Outriders is still fighting inventory wipe issues following first major patch
People Can Fly is planning "to work on a restoration for all affected accounts"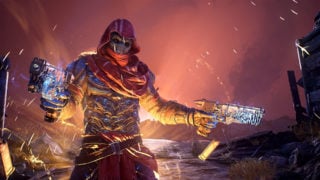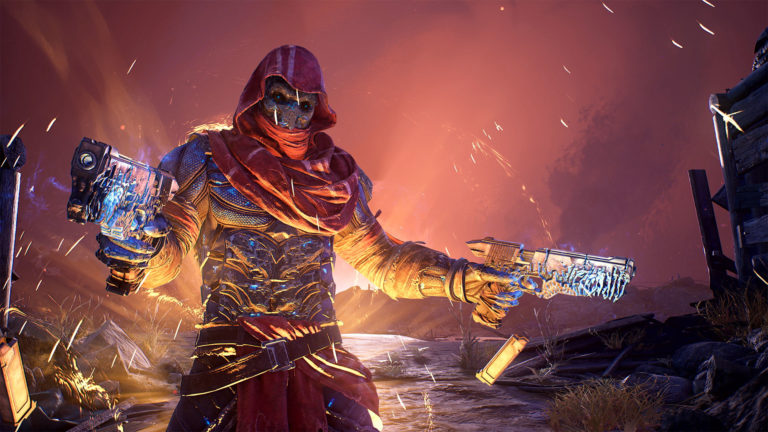 People Can Fly has acknowledged that some Outriders players are still experiencing inventory wipe issues following the release of the game's first major patch.
The patch in question was rolled out across consoles and PC over the past several days, providing "overall stability improvements for the matchmaking service" and enabling cross-play, among other features.
People Can Fly subsequently said resolving the inventory wipe is its "top priority and will remain so until fixed", and on Sunday it "applied additional preventative measures" designed to guard against the problem.
"These are reducing the occurrence of this issue, but we are continuing to lock in additional countermeasures," it said.
People Can Fly is planning a one-time inventory restoration event in the coming weeks, which is designed to help players who have lost items by restoring Epic and Legendary tier items.
"While we will try our hardest to make things right, we unfortunately cannot make guarantees for the specifics of the above or the timeline of this, as we may run into technical difficulties that delay our work," the studio recently cautioned.
"The Accolades Wipe issue is something we're again looking into whether we can run as part of such a one-off restoration or whether we will need to tackle these cases on a one-to-one basis," it added.
People Can Fly also recently announced a "community appreciation package" as a means of compensation for the shooter's widespread launch issues, which left many unable to play the game around its release.
While the details are still subject to change, the current plan is to reward all players who played between March 31 and April 11 one Legendary weapon, "a level appropriate amount of Titanium", and the Frustration emote.