Outriders has begun its inventory wipe restoration event
Square Enix will also "soon" be turning its attention to community appreciation packs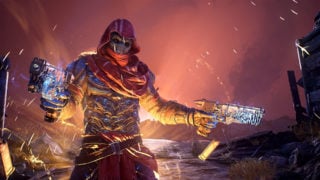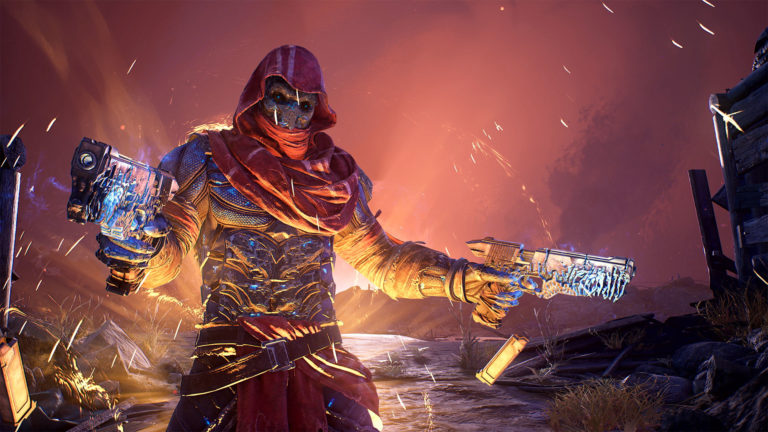 Square Enix has begun restoring Outriders items lost when players had their inventories wiped.
The one-time inventory restoration event is taking part in two stages, with players who have suffered from wipes placed into two groups.
Group A restorations, which have now begun, are for characters who encountered a wipe and are no longer playable.
They will be followed by Group B restorations, which are for players who lost items but were able to continue playing.
Square Enix said "it may take a little time for the process to propagate across all affected characters", but Group A players should expect the following to occur:
All items, regardless of rarity, that were equipped at the time of your inventory wipe will be restored.
All legendary items that were in your inventory.
For non-Legendary items: 20 previously acquired items that were in your inventory, with first prioritization based on rarity (descending from Epic rarity) and second prioritization based on date acquired.
All fully completed Accolades will be restored if you previously reached the final tier of said Accolade.

Interim tiers and progress towards any tier of an Accolade cannot be recovered.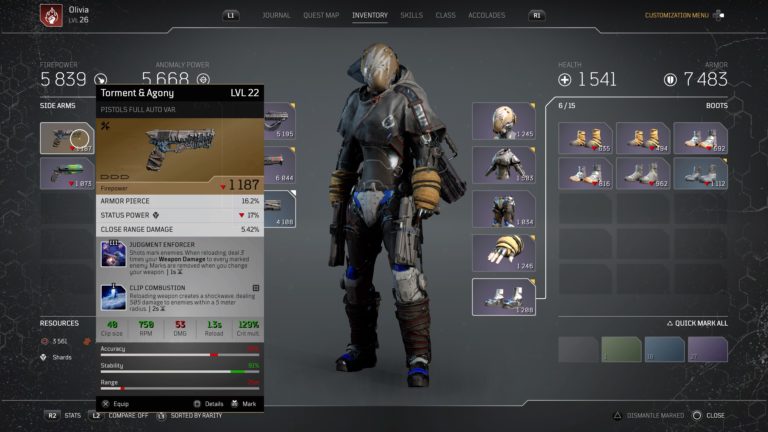 "Please keep in mind that we may not able to restore every single lost item with 100% accuracy, but we are doing our best to make sure the most valuable items are accounted for," Square Enix said.
Should inventories already be full, restored items will be held server side until there is room to house them and players have logged out and back in again.
As part of the Group A restoration, non-affected characters may also receive up to 20 Legendary items, which can be freely sold, scrapped or used.
"We would like to thank you for patience and support while we worked hard to bring this restoration about", Square Enix said. "While it has taken longer than initially anticipated or planned, we never once wavered from our commitment to support those players who were affected."
Square Enix is also planning to provide a "community appreciation package" as a means of compensation for Outriders' widespread launch issues, which left many unable to play the game around its release.
While the details were subject to change, it previously said the plan was to reward all Outriders users who had played between March 31 and April 11 one Legendary weapon, "a level appropriate amount of Titanium", and the Frustration emote.
"We will soon be turning our attention to the community appreciation packs that were previously announced," Square Enix said this week. "We are also currently gathering info on the damage mitigation issue here and are furthermore continuing to investigate reported multiplayer connection issues."