Outriders' developer says it hasn't earned any profits, despite Game Pass deal
Shooter "probably" hasn't broke even, says People Can Fly, even after 3.5 million players at launch
Outriders developer People Can Fly has claimed that it has not received any royalties from publisher Square Enix during the game's first-quarter sales, which has led it to assume the game has not yet been profitable.
That's despite the loot shooter enjoying huge engagement numbers at launch, according to Square Enix, with some 3.5 million unique players recorded in its first month, partly thanks to an Xbox deal which saw the game release day one on Game Pass.
People Can Fly claimed in an investor note on Tuesday that it was due royalties from sales of Outriders only after all costs of the game had been recouped by Square Enix.
These costs include production, distribution, promotion and QA. People Can Fly has previously confirmed that Square Enix also owns the Outriders IP.

Because more than a calendar quarter, plus 45 days, have now passed since Outriders' release without any payment, "this probably means that, in Square Enix's opinion, the Outriders game has not exceeded the break-even point," the developer said.
CEO Sebastian Wojciechowski said in a statement: "We do not have any sales figures for Outriders – we estimate sales to be between 2 and 3 million copies and we assumed that this result would make the project profitable already in the first quarter of sales.
"The lack of payment from the publisher probably means that in Square Enix's opinion this is not the case after all."
The CEO went on to speculate that the reason for the lack of royalty payments could be due to elements of Square Enix's sales agreements, and appeared to point to its day one deal for Xbox Game Pass as one possible explanation.
It's possible the executive could be alluding to payment schedules for the agreement, or how Square Enix allocates revenue for the deal if it's related to multiple projects.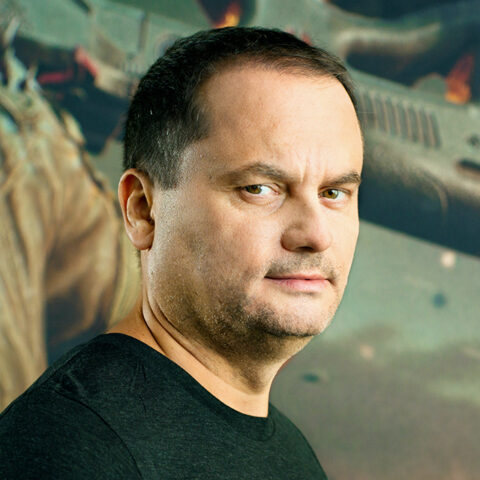 "[The lack of royalty payment] may have been determined by some elements of Square Enix's sales policy, the details of which we do not know, such as partnerships concluded by the publisher with distribution platforms or entities offering the Outriders game as an add-on to their products," he said.
"The failure to achieve a level of profitability may also mean that the costs incurred by the Publisher are higher than we expected. But I don't want to speculate; we will continue to analyse the situation. However, it is worth noting that such explanations take time and our influence on the publisher's position is limited."
Outriders launched on April 1 for Xbox One, Xbox Series X/S, PS4, PS5, PC and Stadia, with the title also available for Xbox Game Pass console subscribers on day one. It is one of the highest profile third-party games so far to arrive on Game Pass on the day of its release.
Square Enix has previously claimed that the Game Pass deal had been justified in terms of player acquisition and digital sales.
"We have been pleasantly surprised as the digital sales ratio for the title have been very high, and the number of active users has also beaten our expectations," Square Enix president Yosuke Matsuda said during the company's full year financial results briefing on May 13.
"We believe that our decision to make Outriders available with Microsoft's Xbox Game Pass as soon as the title launched also worked in our favour (to build an installed base for the game)," he added.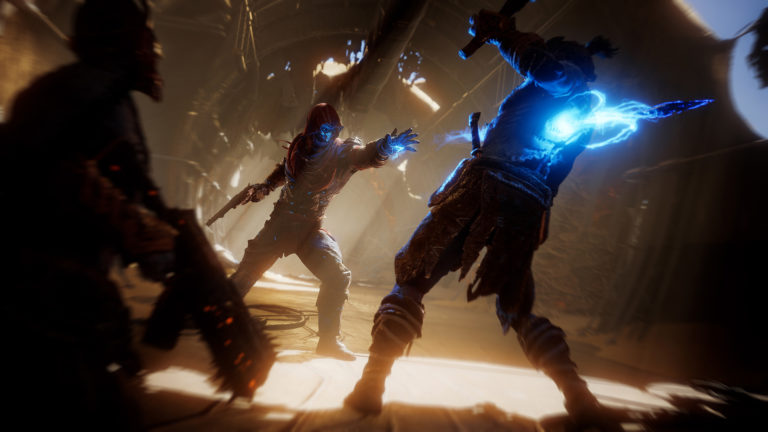 On May 19, Square Enix said in a press release that Outriders "is on track to become the company's next major franchise" following a successful launch month in terms of player numbers.
The game attracted over 3.5 million unique players between its April 1 release and May 1, according to internal data from its publisher, although it didn't break down the figure at all or comment on Xbox Game Pass specifically at the time.
On Tuesday, People Can Fly CEO Wojciechowski reminded investors that Outriders was still at the start of its planned lifecycle and that he hoped further promotional efforts from Square Enix would improve the royalty situation.
"We have the entire sales tail of the Outriders game ahead of us. We mentioned in the prospectus that we are working on further development support for this game and I hope that we will be able to tell you about the details soon," he said.
"We also look forward to further promotional efforts on the publisher side. Despite this disappointing news, we believe that the first royalties from Outriders sales will come to the Company this year.
"We will try to communicate with investors in this regard in the most detailed and open way, because I know that this is what they expect from us. At the same time, I ask them to remember that our information policy is closely related to the business model based on cooperation with a global publisher."
Related Products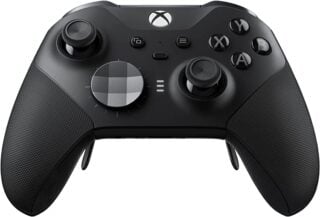 Xbox Elite Series 2 Wireless Controller
Other Products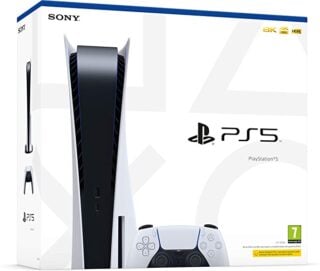 PlayStation 5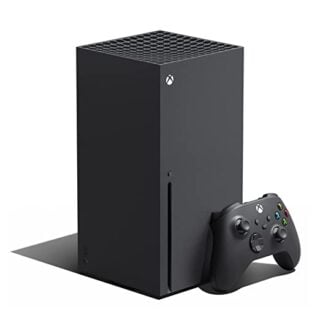 Xbox Series X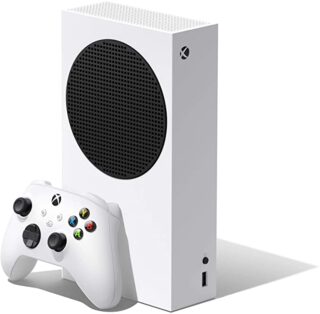 Xbox Series S
Some external links on this page are affiliate links, if you click on our affiliate links and make a purchase we might receive a commission.