Outriders' damage mitigation fix has been delayed until next week
An issue with the game's latest patch was uncovered during final tests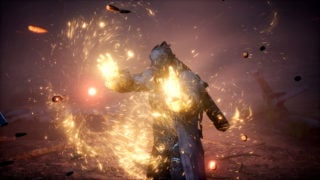 People Can Fly has delayed the release of Outriders' latest update until next week, meaning players will have to wait a bit longer for a fix to the damage mitigation issue.
The issue, which has been impacting single and multiplayer players since at least early May, causes affected users to die "very quickly or in some cases instantly when hit by an attack".
Square Enix had hoped to address the issue on May 20, in a patch that will also include crash fixes and "added telemetry to help us diagnose currently outstanding sign-in issues that might remain after this patch release". However, the update has now been pushed to next week.
"During our final tests of today's planned patch, we uncovered an issue that could pose a risk to the stability of the overall patch," a Square Enix community manager wrote on Reddit. "As we are not comfortable releasing the patch with this issue in place, we need to take a couple of days to address it.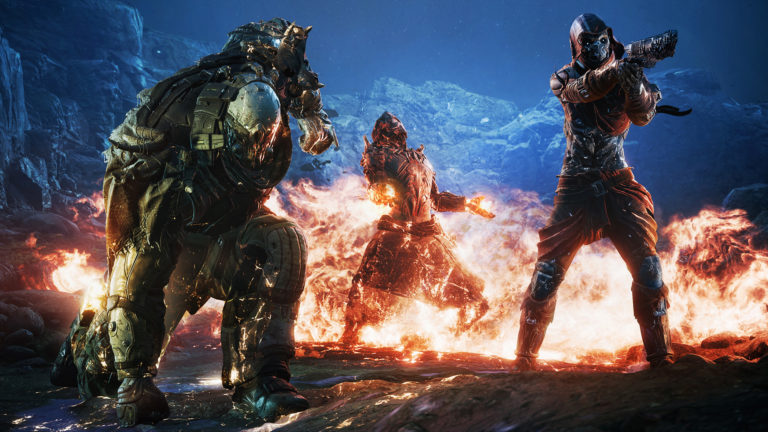 "This current patch is therefore now re-scheduled to be released early next week, pending final confirmation that the above mentioned issue has been resolved.
"We know that this isn't what you wanted to hear today, but we do want to assure you that this short delay won't impact the other fixes that we are already prepping for the next patch cycle and we will share more news of these as soon as we can."
Square Enix is also working on a "community appreciation package" as a means of compensation for Outriders' widespread launch issues, which left many unable to play the game around its release.
The same community manager acknowledged earlier this week that the package's release is taking longer than anticipated, but said the wait was due to Square Enix wanting to deliver "a better experience" for players.
"For example, we're looking into coding whether it's feasible that the appreciation package makes sure to only include a legendary(s) that the player has not received to date," they explained. "This isn't part of the script that we used for the inventory restoration, but it's an example of us needing a bit more time with it."
Square Enix said this week that Outriders "is on track to become the company's next major franchise" after attracting 3.5 million unique players in its first month.