Original Xbox designer on online abuse: 'This isn't the future of Xbox Live we envisioned'
"It's possible to clean these environments up"
Seamus Blackley, one of the designers behind the original Xbox, has responded to a viral clip of a female player receiving sexist abuse during a game of Halo Infinite.
Quote retweeting Australian streamer Grenade Queen, the developer said that "This wasn't the future for @xbox live we envisioned."
The original clip, which has been viewed over 400 thousand times, shows Grenade Queen playing a match of Halo Infinite while two unnamed teammates hurl abuse towards her, saying that the game "isn't for her" and that she should "go play Valorant or something and get two kills".
He goes on to say: "I know this isn't new. I know you're angry because nothing has been done for a long time. You're right. It only motivates me more. It's possible to clean these environments up. Let's do it."
Blackley was recently featured in Xbox's four-hour documentary about the history of the console.
Power On: The Story of Xbox was originally announced during Xbox's 20th anniversary stream, and consists of six episodes, each running at around 40 minutes long.
The series covers the entire history of the Xbox, Xbox 360, Xbox One and Xbox Series X/S, and doesn't appear to be afraid to discuss their low points, with episodes named after the Xbox 360's infamous red ring of death and the ill-judged focus on TV services on Xbox One.
The documentary can be watched on a number of free services, including YouTube, The Roku Channel;, Redbox, Microsoft and IMDbTV.
"The project began almost three years ago with a simple question: is there a compelling story behind the history of Xbox?" asked head of programming for Xbox, Tina Summerford, during the 20th anniversary stream last month.
"The answer, it turns out, was yes, absolutely. So we partnered with an Emmy award-winning documentary film team to really dig in and help bring the story to life.
"At its core, it's a story about how Xbox started as a passion project from a small group of gamers within Microsoft and grew to become a source of joy for Xbox players around the world."
Related Products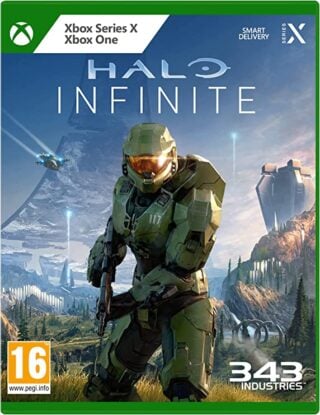 Halo Infinite (Xbox/PC)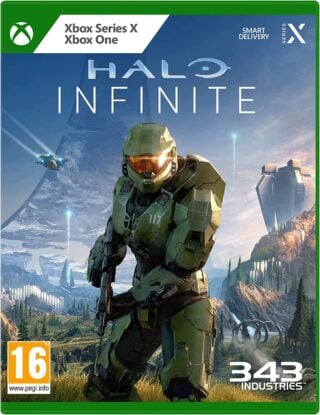 Halo Infinite
Some external links on this page are affiliate links, if you click on our affiliate links and make a purchase we might receive a commission.