Ori director says he 'screwed up' with criticism of Molyneux, No Man's Sky and Cyberpunk developers
"I definitely didn't represent Moon Studios the way I should have"
Moon Studios CEO Thomas Mahler has apologised for "overly aggressive" criticism aimed at several game developers earlier this week, admitting he "screwed up" and promising to "learn from this mistake".
In a strongly worded post on gaming forum Resetera on Wednesday, Mahler hit out at Populous and Fable creator Peter Molyneux, Hello Games founder and No Man's Sky creator Sean Murray, and Cyberpunk 2077 studio CD Projekt Red.
Mahler, who is the co-founder of the Austrian independent studio behind Ori and the Blind Forest and Ori and the Will of the Wisps, labelled his targets "snake oil salesmen", accusing them of deceptively marketing their games by promising the world before knowingly underdelivering.
But in an apology on Thursday, he backtracked on his earlier comments, which he said were motivated by "a bit of a chip on my shoulder" and frustration over the "current hype culture" he feels is damaging the industry he loves.
"Now, a day later, I've read the responses and I realize I wasn't thoughtful in the way I presented my thoughts, nor did I choose the right tone or platform for it," Mahler wrote.
"After I made this thread, we had a pretty long conversation internally about all of this and I definitely didn't represent Moon Studio the way I should have."
He added: "Yesterday I used an overly aggressive tone that wasn't really suited for someone in my position. My intention was not to hurt anybody, but to offer up a discussion starter on current issues the industry is facing.
"We all share a common love for this artform and we should always remain respectful with each other. And I wasn't yesterday.
"And for that I really am sorry, especially to those that I mentioned by name. I promise that I'll learn from this mistake and wish no hard feelings towards anybody."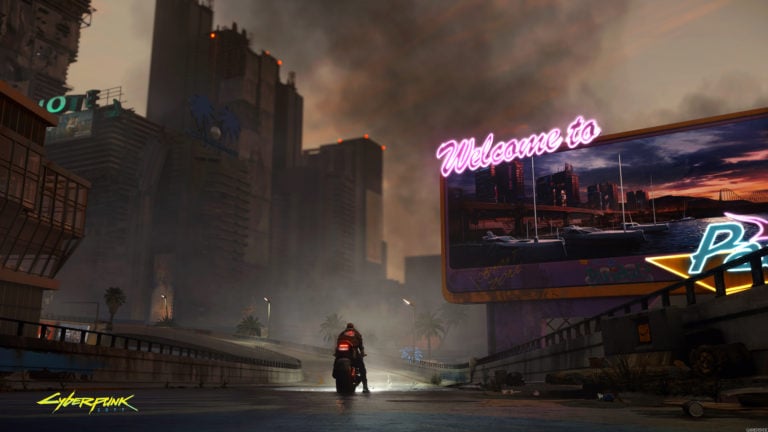 It was announced in July 2020 that Take-Two's indie publishing label Private Division is to release a new action RPG from Moon Studios.
"Developing the Ori series over the last decade has been a fantastic experience for our team, and we're thrilled to now be aiming our sights even higher with a new action RPG," Moon Studios co-founders Mahler and Gennadiy Korol said at the time.
"We attribute our success to the 'iterative polish' process we use at Moon Studios, and we're continuing that style of development to create a new game that rises above anything we've created thus far."
Related Products
Other Products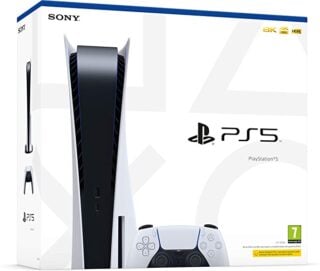 PlayStation 5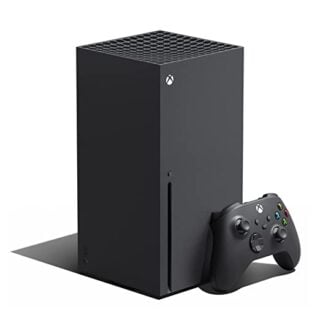 Xbox Series X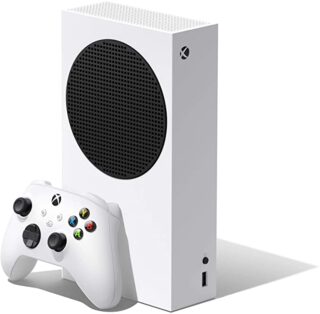 Xbox Series S
Some external links on this page are affiliate links, if you click on our affiliate links and make a purchase we might receive a commission.