Ori director calls Cyberpunk and No Man's Sky makers 'snake oil salesmen'
Thomas Mahler accuses developers of deceptive marketing "from the Peter Molyneux handbook"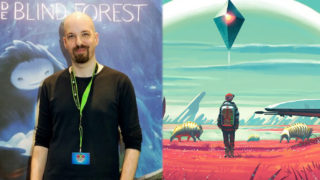 Moon Studios CEO Thomas Mahler took to gaming forum Resetera on Wednesday to express his frustration with what he views as deceptive marketing practices employed by a number of developers.
In his line of fire were Populous and Fable creator Peter Molyneux, Hello Games founder and No Man's Sky creator Sean Murray, and Cyberpunk 2077 studio CD Projekt Red.
In a strongly worded post which inspired some heated debate, Ori director Mahler labelled his targets "snake oil salesmen", accusing them of deceptively marketing their products by promising the world before knowingly underdelivering.
---
UPDATE: Mahler has apologised for his "overly aggressive" criticism, admitting he "screwed up" and promising to "learn from this mistake".
---
ORIGINAL STORY CONTINUES: "It all started with Molyneux," he wrote. "He was the master of 'Instead of telling you what my product is, let me just go wild with what I think it could be and get you all excited!' – And that was fine, until you actually put your money down and then the game was nothing like what Peter was hyping it up to be."
Murray followed in Molyneux's footsteps with No Man's Sky, according to Mahler.

"Even days before No Man's Sky released, he hyped up the Multiplayer that didn't even exist and was all too happy to let people think that No Man's Sky was 'Minecraft in Space', where you could literally do everything (you being able to do everything is generally a common theme behind the gaming snake oil salesmen, cause hey, that sorta attracts everybody!)."
According to Mahler, he suffered personally from the hype surrounding No Man's Sky, which he claims was "built on lies" that helped Hello Games' title secure the cover article on a big publication at the expense of Ori and the Blind Forest.
No Man's Sky launched in 2016 without a number of expected features, although Hello Games is now widely regarded to have delivered on its initial promises through a series of post-launch updates released over several years.
VGC has requested a response from Sean Murray and will update this story if we receive one.
Mahler then took aim at Cyberpunk 2077, which released in December 2020 in a bug-ridden state that resulted in refunds being offered and the game being pulled from the PlayStation Store.
"Here the entire CDPR PR department took all the cues from what worked for Molyneux and Murray and just went completely apeshit with it," he wrote. "Gamers were to believe that this is 'Sci-Fi GTA in First Person'. What's not to love?
"Every video released by CDPR was carefully crafted to create a picture in players minds that was just insanely compelling. They stopped just short of outright saying that this thing would cure cancer. This strategy resulted in a sensational 8 million pre-orders."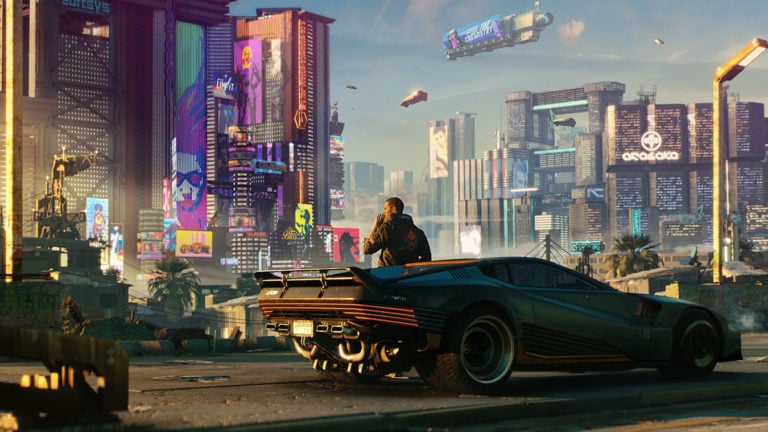 On January 13, CD Projekt's co-founder and joint CEO Marcin Iwinski issued a public apology for Cyberpunk 2077's troubled launch and outlined the company's commitment to improving the game via a series of performance-enhancing patches, which will be followed by DLC and a next-gen update later in 2021.
While he acknowledged that the actions of Molyneux, Hello Games and CD Projekt Red resulted in backlashes of varying degrees, Mahler also expressed frustration over the eagerness with which he feels players and journalists choose to "trust and even forgive".
In a follow-up comment, he claimed "we'd be in a better spot if gamers and especially the gaming press would look at things with a bit more of a critical eye instead of just buying into the hype".
"I know this whole thread might come off as me sounding bitter and I'm sure there'll be some people that see this as me shitting on other devs," Mahler wrote "No, I'm not. I'm shitting on liars and people that are okay with openly deceiving others."
His original post concluded: "There, I said my piece, felt like a chip I needed to get off my shoulder and I think this is a wrong that we should set right so that this won't happen anymore."
Related Products
Other Products
Some external links on this page are affiliate links, if you click on our affiliate links and make a purchase we might receive a commission.