On PT's 8th birthday, the person who delisted it speaks out: 'I wish it had gone differently'
"It was a tough situation all around"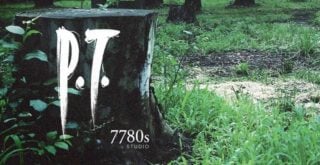 Eight years after its release, the person who claims to have been tasked with pulling Konami's P.T. from PlayStation servers has spoken about the experience for the first time.
P.T. was a critically-acclaimed playable teaser for Hideo Kojima's cancelled Silent Hills game, which was released as part of a surprise drop during Gamescom 2014.
The fan-favourite game demo was released under the developer pseudonym '7780s Studio', and required the community of players to work together in order to solve its puzzles, and reveal its true purpose as a teaser for Silent Hills by Kojima.
Ultimately, the Silent Hills project was cancelled by Konami following Kojima's departure from the company the following year. Controversially, P.T. was pulled from the PlayStation Store soon after and even the ability to re-download it blocked. Years later, it was made unplayable on PS5.
To this day, many dedicated fans have kept the game on their console hard drives, as it's impossible to access the teaser any other way.
After Kojima acknowledged the 8-year anniversary of P.T. on Twitter on Friday, former Konami staffer Pearl L responded by claiming she had both been responsible for setting up the surprise release of the game on the PlayStation Store, and also putting in the call to have it removed.
"Fun fact: since I was the [first-party] lead at the time at Konami, I helped get this product set up on the storefronts, fake publisher and everything," she wrote. "And I was the one who had to call Sony and ask them to take it down and block redownloads. That was a super fun conversation".
Pearl went on to answer many fan questions around P.T.'s removal, although at the time of publishing she has declined to give a clear answer for exactly why it happened (asked by a fan, she replied: "I say this with love, 'because Konami').
However, Pearl made clear in her replies that it was "a tough situation" for those working within Konami, and saved special praise for the teams at Sony and Konami's customer support staff.
"Sony (as always) was fantastic to work with. It was a tough situation all around," she wrote.
"It was a RIDE! Honestly, [it was] not a great situation all around – I really felt for Sony who had to bear the brunt of dealing with the situation." She later added: "It was defo an interesting lesson in power and the importance of picking your battles in relationship management."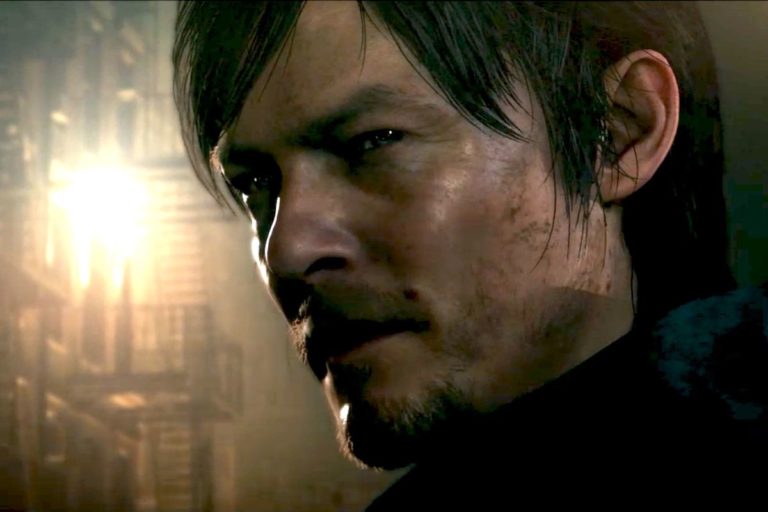 The staffer claimed that Konami's support staff took a lot of the brunt of disgruntled fans. "They already had a tough time as it was (there's a reason they have 'work' names when fielding calls), this did not make things better," she wrote.
Asked by a fan if having to ask Sony to remove P.T. was awkward, Pearl responded: "Awkward is right! We'd already gone thru a lot to get it set up, got a lot of operational exceptions. And then to add the request to block redownload? More engineering workarounds. It was exciting to see ppl hype about it and see the work pay off! But in a way also not."
According to the staffer, P.T. was the first time Sony had ever been asked to delist and block redownloads of a video game on its digital store.
"Believe me, I wish it had gone differently too," she responded to a fan. "It was definitely really fun to be plotting this secret cool thing for the fans. it was amazing to see everyone come together to try to figure out the experience and seem them come away with so much love for it! i'm super grateful I got to be a part of that in some small way."
Related Products
Other Products
Some external links on this page are affiliate links, if you click on our affiliate links and make a purchase we might receive a commission.