Official Cyberpunk mod tools enable fans to create their own improvements
CD Projekt provides resources to tailor the experience in Night City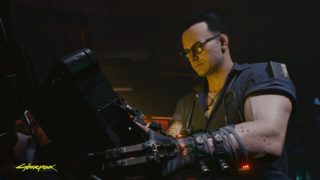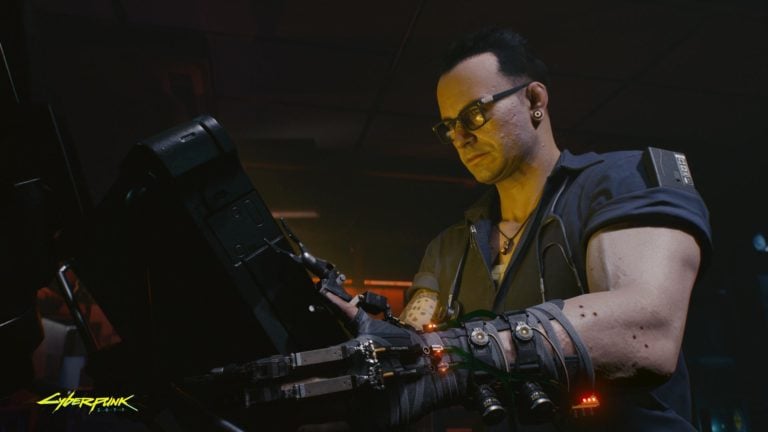 CD Projekt Red has released official Cyberpunk 2077 modding tools, enabling PC players to create their own experiences in Night City.
In a post on the game's website on Tuesday, the company said its official modding tools and resources will be updated alongside the game to ensure compatibility.
A range of third-party mods have been made available since the game's release, letting users tweak the experience by improving things like the field of view slider, the controls menu, vehicle handling and the mini-map.
A Cyberpunk 2077 mod enabling users to play the PC version of the game in third-person mode was also released earlier this month.
CD Projekt Red said on Monday that it's working on a fix for a progression-halting Cyberpunk 2077 bug related to the Down on the Street quest.
On January 22, the company released the first of two major Cyberpunk 2077 patches designed to fix the "most prominent issues" players have been experiencing since the game's release on December 10.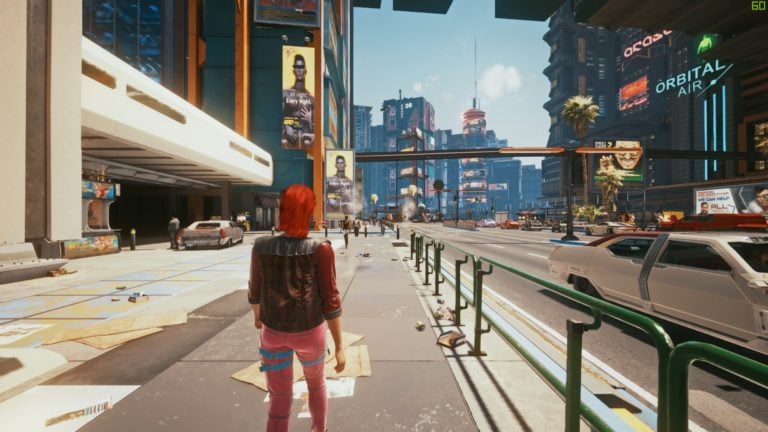 The 1.1 update focuses on various stability improvements related to memory usage, crashes, quest bugs, performance and visual issues, but it also introduced a new problem.
The bug in question occurs when players get a call from Takemura who stays silent rather than starting a conversation, preventing the main story from progressing.
While it works to release a hotfix, CD Projekt Red offered a "potential workaround" which requires loading up an earlier game save.
Following Cyberpunk 2077's troubled launch, CD Projekt said customers not wanting to keep the game could opt for a refund.
Players who took the company up on its offer recently started getting their money back – and some are reporting that they have not yet been asked to return the game.