Oculus VR founder claims to be Nintendo PlayStation's $350k high bidder
Palmer Luckey has an estimated net worth of $700 million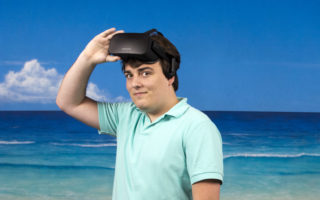 Oculus VR founder Palmer Luckey has claimed he is the current high bidder for the only known Nintendo PlayStation prototype.
Bidding for the item currently stands at $350,000, which is more than three times the record price for a piece of gaming memorabilia (a sealed copy of Super Mario Bros. sold for $100k last year).
In a tweet posted on Thursday, the former Oculus boss – who has an estimated net worth of $700 million – revealed he had bid for the Nintendo PlayStation and said he was "on a quest to digitize and preserve the history of physical videogames."
Luckey claimed he has "the largest video game collection." He added: "Perfect VR will ensure the original experience lives on forever, but we need to keep these things alive and functional in the meanwhile."
Challenged on why he intended to purchase the Nintendo PlayStation prototype for his personal collection, rather than donating the rare device to a public museum, Luckey said:
"Public availability is just a matter of time, I have been keeping things low key until then. I am preserving the original copies in the most advanced videogame storage facility ever constructed."
Luckey sold Oculus VR to Facebook in 2014 for an estimated $3 billion. He was reportedly fired in 2017 following his public support for then-presidential candidate Donald Trump.
The Nintendo PlayStation prototype is said to be one of 200 units made for Sony's failed partnership with Nintendo in the early 1990s, which was its first major move into video games and eventually led to it entering the market on its own.
The PlayStation was originally envisioned as a CD add-on for the Super Nintendo, which would boost Nintendo's console with significant processing power and speed.
The prototype up for auction – said to be the last remaining in the world, with all others assumed destroyed – was once owned by the first CEO of Sony's games division, Olaf Olafsson.
When Olafsson left Sony to join the Advanta banking corporation, he took the prototype with him and eventually it ended up in an auction lot following the company's bankruptcy.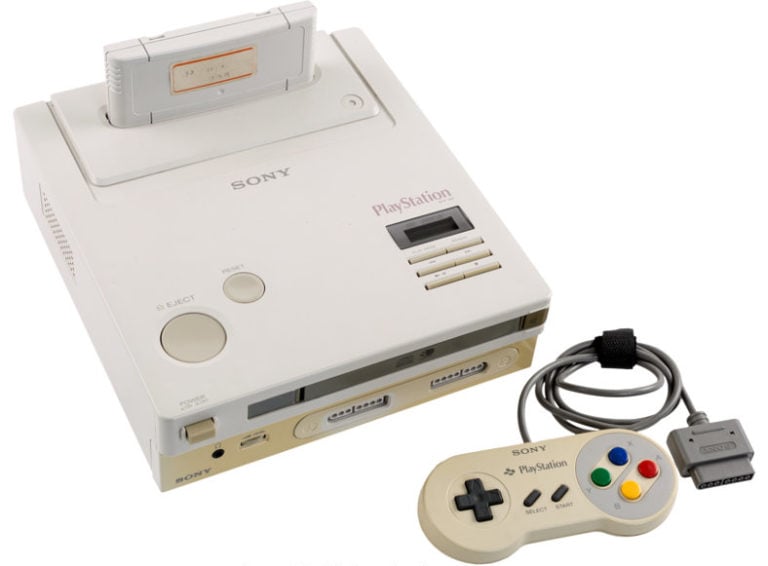 The Nintendo PlayStation features a slot for Super Famicom and Super Nintendo games, and also a CD-ROM drive intended to play disc-based media and games.
The prototype is able to play music CDs like the commercially produced PlayStation, but there is no proprietary software known to have been produced.
For more on Sony's failed partnership with Nintendo, read VGC's recent Road to PS5: PSOne's betrayal and revenge story feature.