Oculus users who delete a linked Facebook account will also lose purchases
New VR users required a Facebook account from this month, following Quest 2 launch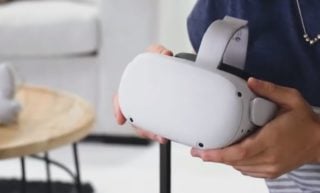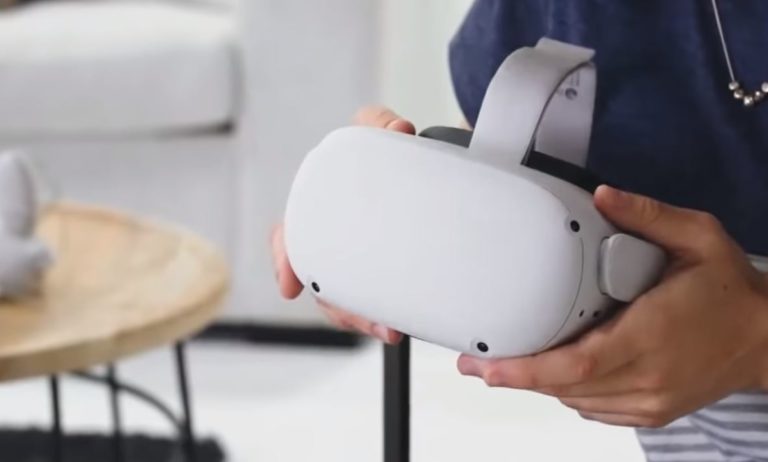 Oculus VR headset users will lose access to their game purchases if they delete their linked Facebook account, it's been revealed.
Starting with the release of Quest 2 this month, everyone using an Oculus device for the first time will require a Facebook account, the firm recently announced.
Existing users have the option to merge their Oculus and Facebook accounts. However, they do not have to do so until January 1, 2023.
According to Upload VR, Facebook confirmed to the publication that owners of the original Quest, Rift or Rift S who haven't yet linked their profile can still delete their Facebook account and Oculus store purchases will be unaffected.
However, existing Oculus users who do not merge their Oculus and Facebook accounts will lose some functionality after January 1, 2023.
After that date, those without Facebook accounts will be able to continue using their device, but without "full" functionality. Purchased content will be accessible, however, Facebook said it expects some games and apps may no longer work.
All future unreleased Oculus devices will require a Facebook account, even if you already have an Oculus account.
"Giving people a single way to log into Oculus—using their Facebook account and password— will make it easier to find, connect, and play with friends in VR," Oculus said in August.
"We know that social VR has so much more to offer, and this change will make it possible to integrate many of the features people know and love on Facebook."
Oculus has claimed that the majority of users are already logging into Oculus with a Facebook account "to use features like chats, parties, and events, or to tune into live experiences in Oculus Venues."