Oculus Quest 2 sales have been suspended due to skin irritation claims
Facebook is giving out free silicone covers to protect players from the headset's foam cushion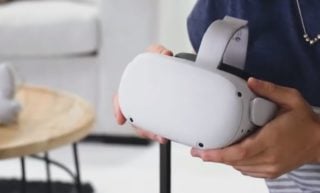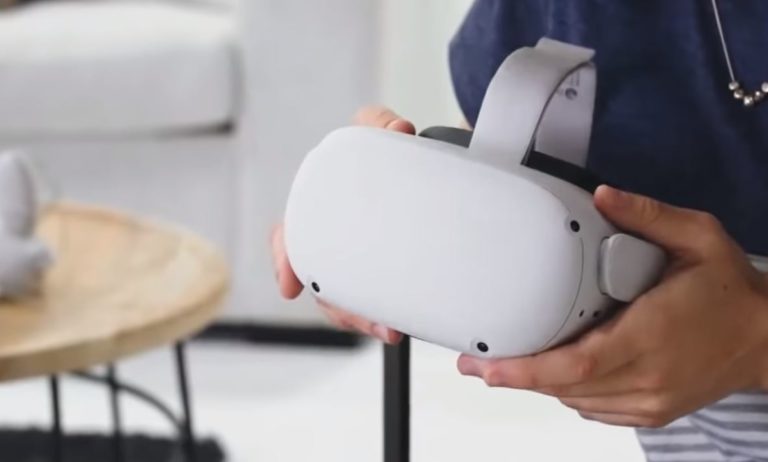 Facebook has temporarily frozen sales of the Oculus Quest 2 due to reports that it causes skin irritation.
In a blog post on the official Technology at Facebook website, head of Facebook Reality Labs Andrew Bosworth explained that because a small percentage of Quest 2 customers were reporting skin irritation while using the 'foam facial interface' that comes with the headset, the decision had been made to recall it.
Oculus had already been aware of the claims: a notice on the official Oculus Blog earlier this year explained that around 0.01% of customers had been reporting skin irritation "occurring where the foam portion of the Quest 2 headset rests on their face".
The company had been investigating the situation, and had already made changes to the manufacturing process in an attempt to reduce the presence of trace substances which could contribute to skin discomfort.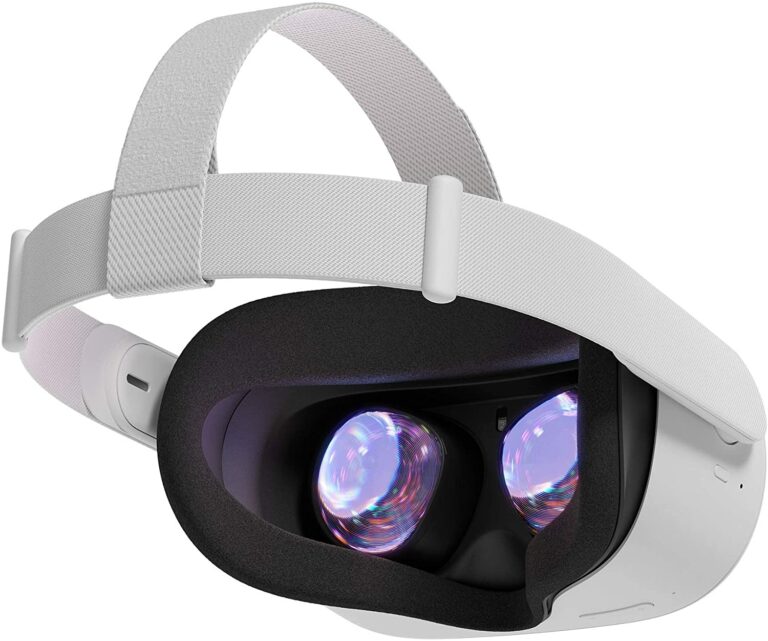 It has now decided to halt sales of the product and supply all owners with a free silicone cover that fits over the Quest 2's foam portion. Quest 2 owners can claim their free cover here.
"Today, we're introducing a new silicone cover for all customers globally, including as part of a joint voluntary recall of the Quest 2 removable foam facial interface with the U.S. Consumer Product Safety Commission (CPSC) and Health Canada," Facebook stated.
"In addition, we've been communicating with global regulators and are taking the extra step of temporarily pausing sales of Quest 2 globally while we work to include the new silicone covers in all Quest 2 packages."
The Quest 2 will go back on sale on August 24, with the new silicone cover included in the box. At the same time, Oculus will also be retiring the 64GB Quest 2 model, replacing it with a 128GB model for the same $299 / £299 price.