Oculus Quest 2 revealed: 'Almost 4K' screen, 'double' CPU/GPU performance
Facebook inadvertently details all-in-one VR headset on its training website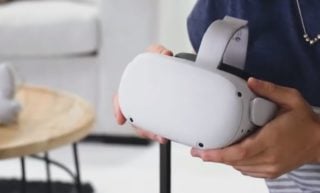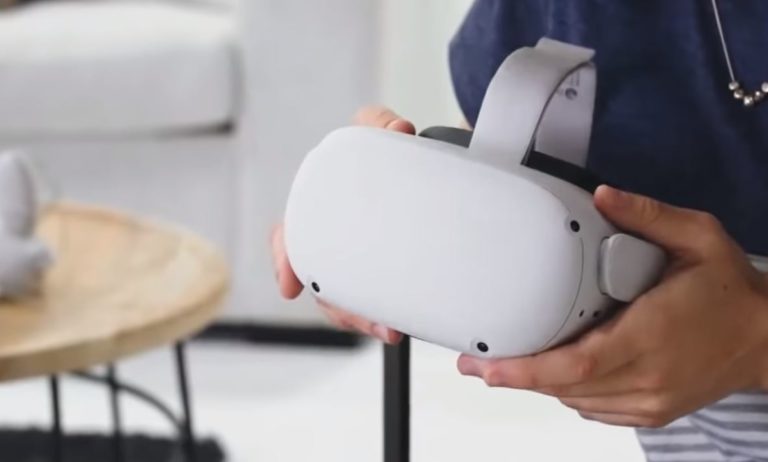 Facebook has inadvertently revealed Oculus Quest 2 via its training website.
A pair of videos were published on Facebook Blueprint on Monday, confirming details on the new VR headset ahead of a planned Facebook Connect developer conference on Wednesday, September 16.
According to the videos, Oculus Quest 2 is the firm's "most advanced all-in-one VR system yet," with an "almost 4K" display and a Snapdragon XR-2 chipset, which according to Qualcomm offers double the CPU and GPU performance of the original Quest's 835 chip.
In addition, Quest 2 will include 6GB of RAM and optional internal storage of 256GB. Facebook's videos also claim the headset and controllers are lighter and more comfortable than its predecessor.
There are no pricing details yet, but the original Oculus Quest retails from $400 / £400.
Oculus VR headsets will soon require users to login using a Facebook account.
Starting in October, everyone using an Oculus device for the first time will require a Facebook account, the company announced in August.
Existing users will have the option to merge their Oculus and Facebook accounts. However, if they do not do so before January 1, 2023, some functionality will be lost, Oculus said in a blog post.
After that date, those without Facebook accounts will be able to continue using their device, but without "full" functionality. Purchased content will be accessible, however, Facebook said it expects some games and apps may no longer work.