Obsidian's Josh Sawyer shares more info on the studio's scrapped Aliens RPG
Sawyer was in charge of the project from 2006 to 2009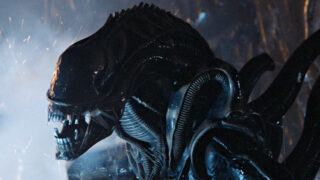 Obsidian game designer Josh Sawyer has shared new information on the cancelled Aliens RPG he was working on in the late 2000s.
Replying to a tweet asking developers what their "one that got away" was, Sawyer shared new concept art from his game, which had been announced by Sega back in 2006 and was known for some time as Aliens: Crucible.
"I got to work on an Aliens RPG for Sega from 2006-2009," Sawyer recalled. "Obsidian didn't have directors at that time, just leads who were all considered peers.
"It resulted in a lot of dysfunction when the leads didn't agree on how to do something."
"Progress on the game was very slow, especially when it came to creating workable game levels," he continued.
"We had another game in development with Sega at the time, Alpha Protocol, and Sega (understandably, in my opinion) shelved Aliens in favour of Alpha Protocol.
"There were a lot of cool ideas in the works, but you don't ship ideas. The biggest lesson I learned from the experience is that if you don't have playable levels, you don't have much of a game (there are some exceptions, of course)."
Sawyer noted that 2021's Aliens: Fireteam Elite had a similar structure to his planned game, and that he was glad to see it making it to release.
"I was happy to play Aliens: Fireteam Elite because the overall setup was similar," he explained. "Small team, third person, with an emphasis on deployables and support actions. The similarities ended there, but it was nice to see the idea could actually be fun in practice."
Sharing images of the team members in his planned game, Sawyer wrote: "RIP, squad".
Expanding on Obsidian's decision at the time to not have directors, Sawyer explained: "At the time, the owners believed it would be bad if one person had authority on all decisions.
"Toward the end of both Aliens and Alpha Protocol, the projects got directors (I was director on Aliens for three months, lol).
"Fallout: New Vegas was the first Obsidian game to have a director from the start," he claimed.
Sega announced that Obsidian was working on an Aliens game back in December 2006.
At the time it said the game, which was headed to PC, Xbox 360 and PS3, would "build upon the distinctive look and feel of the original films while utilising next-generation technology to create an entirely different and unique Alien experience".
Related Products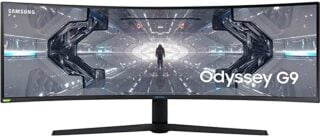 SAMSUNG 49-inch Odyssey G9 Gaming Monitor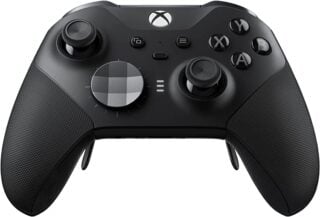 Xbox Elite Series 2 Wireless Controller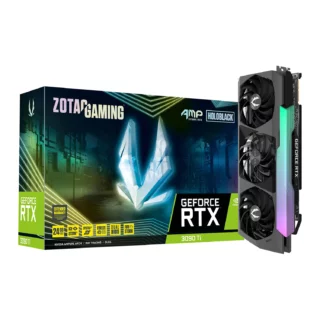 NVIDIA GeForce RTX 3090 Ti 24GB
Other Products
Some external links on this page are affiliate links, if you click on our affiliate links and make a purchase we might receive a commission.