Obsidian says it doesn't want Outer Worlds to be 'a politically-charged game'
Co-director says he's been 'very careful' not to 'lecture' players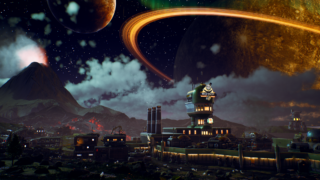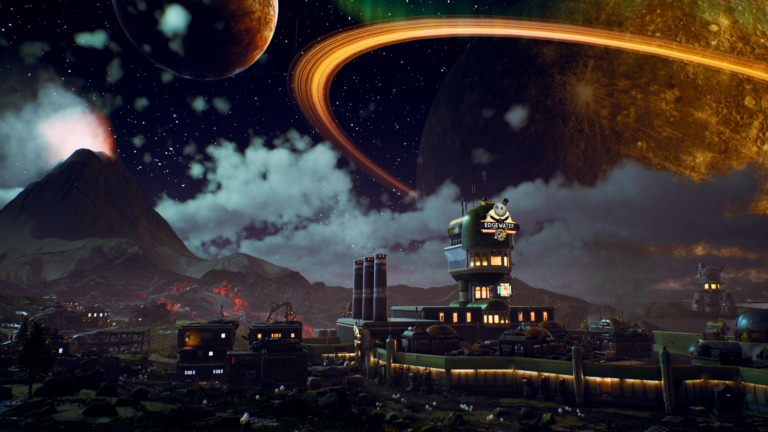 Obsidian's creative director, Leonard Boyarsky has said the studio doesn't want to create a "politically-charged" game with The Outer Worlds.
The sci-fi RPG, which recently won the Game Critics E3 2019 award for Best Original Game, is being co-directed by original Fallout creators Boyarsky and long-time partner Tim Cain.
The game is set in a future world where megacorporations have begun colonizing and terraforming alien planets. As such, its plot heavily references the 'dark side' of capitalism.
However, co-director Boyarsky said the studio has been "very careful" not to "lecture" players with the themes featured in the game, telling VGC it's "the last thing we want to do."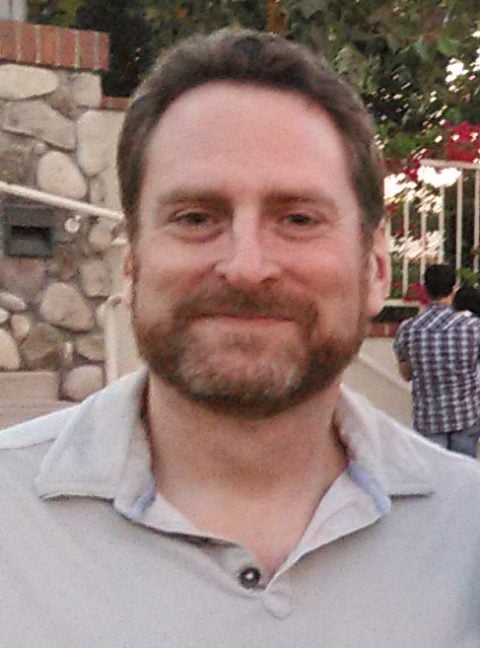 He said: "I like money: I'm not against capitalism and in a lot of ways I'm happy with our society. But of course there are a lot of ways in which it could be improved.
"We started development in April 2016 and a couple of things happened [in world politics] between then and now that nobody expected. We weren't expecting that.
Boyarsky said The Outer Worlds' story is less a critique of modern capitalism and more about "power and how power is used against people who don't have it."
He said: "It can be insidious; the way which people control the stories you tell about the world. If you let other people control that narrative, then they can control you to a certain degree. That can be any form of government: if it wasn't capitalism it could be something else."
Boyarsky added that he's tried to balance these themes with the humorous tone his previous games are known for.
"I don't want people to think this is a really hard, politically-charged game: it's supposed to be fun, it's supposed to be humorous," he said.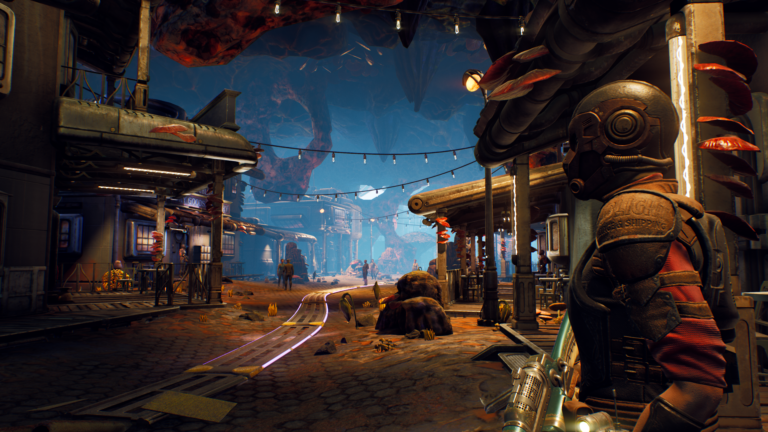 "Having grown up in America and been through the onslaught of consumer culture, we're very familiar with that and like to poke fun at it.
"But like how with [2001 RPG] Arcanum when we were dealing with racial issues, the story always comes down to balance of power, how people get power and how they use it. We've been very careful, I've been very careful.
"I don't want people to think this is a really hard, politically-charged game: it's supposed to be fun, it's supposed to be humorous."
"There are people in this game who have philosophies that I don't agree with and I take pains to make those people very likeable, very sensible and very believable. Then there are people in the game who say things I agree with, who are perhaps not very nice to hang out with.
"So we don't want to set up strawman or anything and say, 'look how horrible this is!' It's really about looking at all aspects of issues. The last thing we want to do is make a game that people feel is lecturing them."
The Outer World team's stance echoes that of Ubisoft, which recently moved to explain why its teams balance apolitical views in games informed by highly politicised real-world events.
Ubisoft wants its games to educate players so they can "formulate their own ideas", it said.
The Outer Worlds release date is October 25, 2019 on Xbox One, PlayStation 4 and PC.
In the same interview, co-director Boyarsky explained how The Outer Worlds' endings work.
Related Products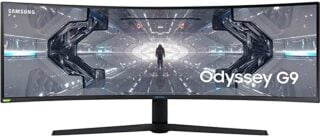 SAMSUNG 49-inch Odyssey G9 Gaming Monitor
Other Products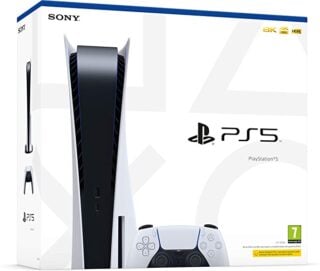 PlayStation 5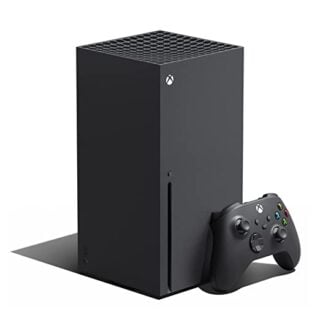 Xbox Series X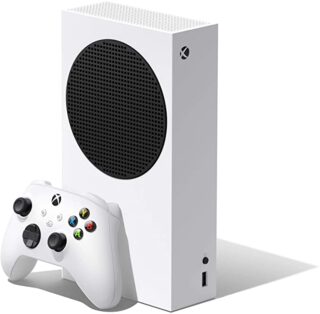 Xbox Series S
Some external links on this page are affiliate links, if you click on our affiliate links and make a purchase we might receive a commission.