Obsidian confirms Outer Worlds story DLC will release in 2020
More details to be revealed at a later date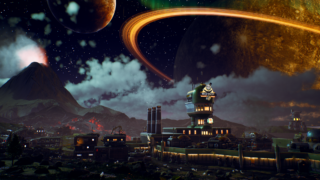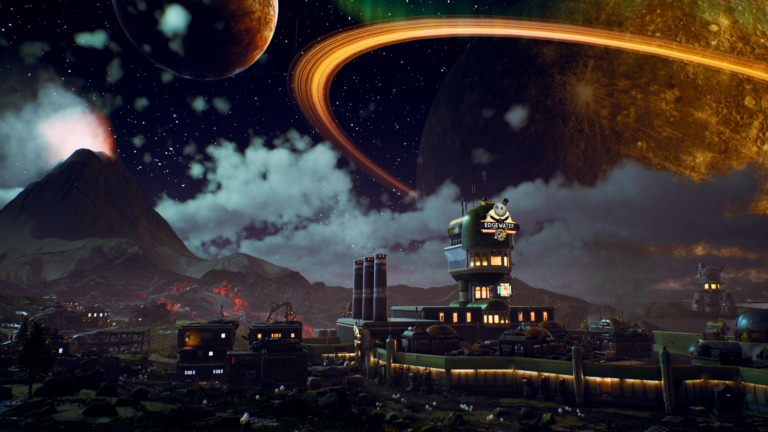 Obsidian will release story DLC for The Outer Worlds in 2020, it's said.
In a post thanking fans for its recent Game Awards nominations, the developer's social media manager 'Shyla' said that actual details on the DLC will be revealed at a later date.
"To all of those who voted for us in The Game Awards, you are all fantastic and we are so grateful for your support," the message reads.
"The reception to The Outer Worlds has been unbelievable to see, and even just being nominated means a lot. However, the journey isn't over yet as we are excited to announce that we will be expanding the story through DLC next year! Details will be made available at a later date."
The Outer Worlds released in October for Xbox One, PS4 and PC. The Outer Worlds is also available via Xbox Game Pass for console and PC, while a Switch version is set for release at a later date.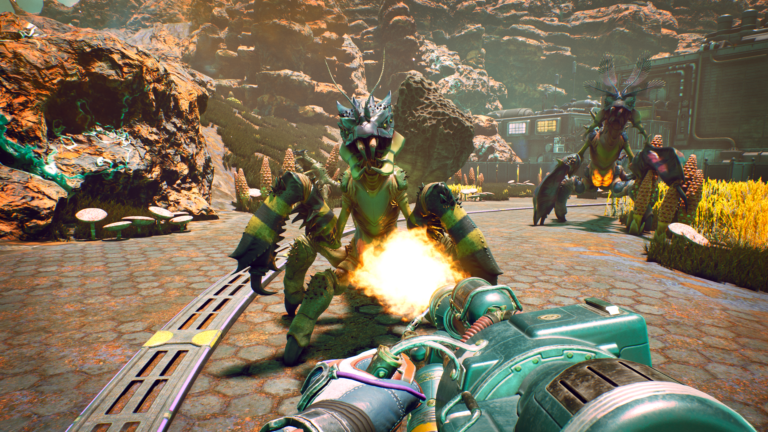 And in an interview published in September, the game's narrative designer Megan Starks said Obsidian is "absolutely interested" in fleshing out The Outer Worlds with future games and already has "a full universe of lore".
Narrative designer Megan Starks told VGC: "The nice thing is, since the game is from the co-creators of the original Fallout IP, they just have notes and notes… we already have a full universe of lore, which is really nice."
Microsoft, which acquired Obsidian in November 2018, has said it hopes to build The Outer Worlds into an "enduring franchise".