Obsidian boss Feargus Urquhart would 'love to make another Fallout'
The Fallout veteran says the Xbox studio might start talking about new games in late 2023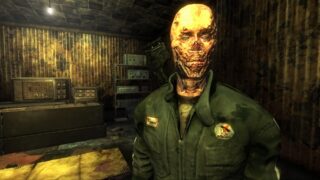 Obsidian Entertainment CEO Feargus Urquhart has said he'd love to work on another Fallout game given the chance.
The RPG veteran was involved in the production of the first two Fallout games during his time at Black Isle Studios and Interplay Entertainment in the late 1990s, and Obsidian developed 2010's Fallout: New Vegas.
In 2018 the studio was purchased by Microsoft, several years before the Xbox maker also acquired Bethesda, which owns the rights to the Fallout intellectual property.
Last year, it was claimed that very early talks had been held about a potential Fallout New Vegas sequel, with Microsoft reportedly expressing a lot of interest in making it happen.
But in a newly published interview with Game Pressure, Urquhart suggested a new Fallout game from the studio isn't currently on the cards.
"We're not working on Fallout, and we haven't even talked about what it would be", he claimed.
Urquhart, who was interviewed in December, suggested Obsidian might be ready to start discussing new projects in late 2023.
"Our plate is pretty full with Avowed, Grounded and Outer Worlds 2. I don't know when we're going to start talking about new games, maybe towards the end of next year," he said. "We just have to see what's going on. That's the best way to say it. There's nothing in the plans, nothing on the piece of paper that says that.
"But I'll stick to what I said. I would love to make another Fallout before I retire. I don't know when that is, I don't have a date of my retirement. It's funny – you can say I'm already 52, or only 52. It's one of those two, depending on the day. My hope is that'll happen, but we'll have to wait and see."
Fallout New Vegas director Josh Sawyer also recently said he could see himself working on the series again in the future.
"I love Fallout, I love the setting, I could see myself working in it again, but you know, we'll see where the future takes me, Obsidian's design director told Kinda Funny Games.

"I haven't thought about it in quite a while because again, it kind of came into my life and then floated away," Sawyer said when asked what his dream setting for a new Fallout might be. "In the past, I've said you know people have talked about New Orleans. I do think California or the Midwest would also be very interesting. "
He added: "So yeah, I think there's a lot of cool places in the US. A lot of people have also talked about what about Fallout in other parts of the world, I think those are interesting as well. I don't know, I think there's lots of cool opportunities. It really depends on what the moment is and what the team looks like."
Related Products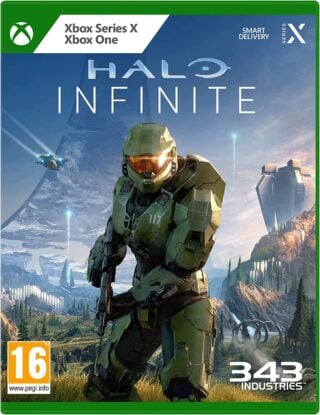 Halo Infinite
Other Products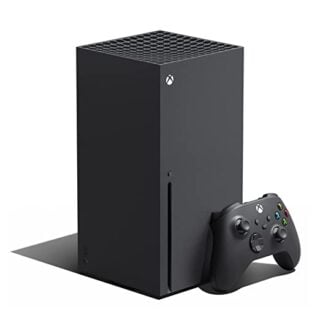 Xbox Series X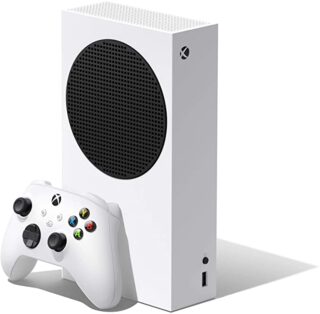 Xbox Series S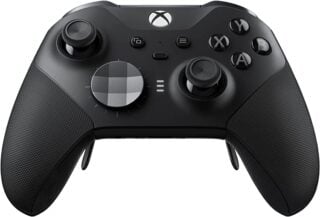 Xbox Elite Series 2 Wireless Controller
Some external links on this page are affiliate links, if you click on our affiliate links and make a purchase we might receive a commission.