Nvidia's deal to acquire iPhone and Switch chip maker Arm has collapsed
Regulators didn't approve of the transaction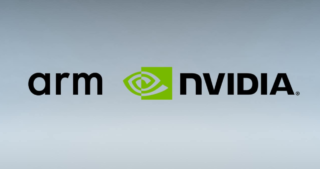 Graphics firm Nvidia has abandoned its planned $40bn purchase of UK-based chip maker Arm from its current owner SoftBank.
The Financial Times reports that the sale, which would have given Nvidia control over a company that makes chips for most mobile devices, has collapsed after a failure to convince regulators that it wasn't anti-competitive.
Cambridge-based Arm's chip technology is behind most mobile devices including iPhone, Samsung's smart phones and Nintendo Switch.
Nvidia's announcement that it planned to buy Arm in September 2020 led to objections by such tech companies as Qualcomm and Microsoft, who rely on Arm's chip designs for various projects.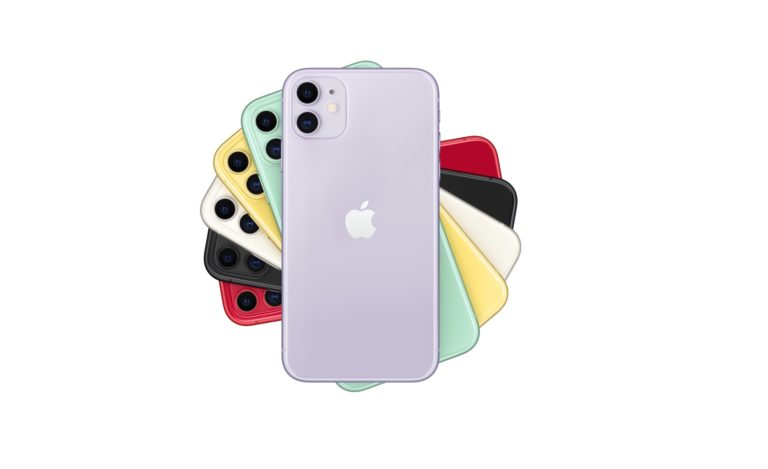 In a statement given to Bloomberg, SoftBank said the two sides agreed to terminate the deal because of "significant regulatory challenges preventing the consummation of the transaction, despite good faith efforts by the parties".
The US Federal Trade Commission sued to block the deal in December, arguing that it would give Nvidia too much control over chips used by many of the world's largest tech companies.
Following calls to ensure Arm remained in the UK, a government spokesman previously said that any takeovers representing a threat to the country would be investigated.
Arm's ex-president had warned last August that the sale of the chip designer to another semiconductor company could put the wider tech sector "in jeopardy".
The cancellation had been expected for a while now, with a separate Bloomberg report last month claiming that Nvidia was already planning to abandon the deal due to frustration with the lack of progress over winning approval for the acquisition from regulators.