Nvidia 'could abandon' $40bn deal for iPhone and Switch chip maker Arm
Graphics firm has reportedly told partners it doesn't expect controversial acquisition to close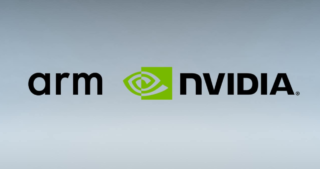 Graphics firm Nvidia is reportedly planning to abandon its proposed $40bn (£31bn) purchase of UK-based chip maker Arm.
According to a new Bloomberg report, the video card giant has become frustrated with the lack of progress over winning approval for the acquisition from regulators, and has told its partners it does not expect the deal to close.
"We continue to hold the views expressed in detail in our latest regulatory filings — that this transaction provides an opportunity to accelerate Arm and boost competition and innovation," Nvidia spokesman Bob Sherbin said.
"We remain hopeful that the transaction will be approved," a SoftBank spokesperson said in an emailed statement.
Cambridge-based Arm's chip technology is behind most mobile devices including iPhone, Samsung's smart phones and Nintendo Switch.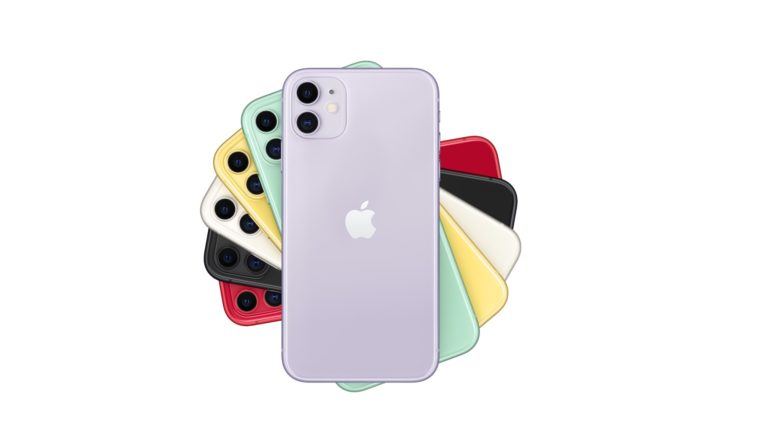 Arm was previously purchased by Japanese conglomerate SoftBank in 2016 for around $32bn.
Arm owner SoftBank will now reportedly step up plans for an initial public offering as an alternative to the Nvidia takeover.
Nvidia's proposed acquisition had attracted criticism from regulators. The U.S. Federal Trade Commission even sued to stop the deal in December, arguing that Nvidia would become too powerful if it acquired Arm's chip designs.
Following calls to ensure Arm remained in the UK, a government spokesman previously said that any takeovers representing a threat to the country would be investigated.
Arm's ex-president had warned last August that the sale of the chip designer to another semiconductor company could put the wider tech sector "in jeopardy".