Nvidia and Google have 'expressed concerns' to the FTC about the Microsoft-Activision deal
A new report claims the companies joined Sony in raising issues about the proposed acquisition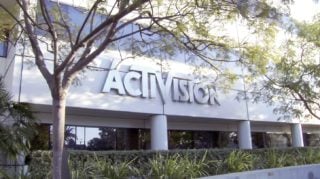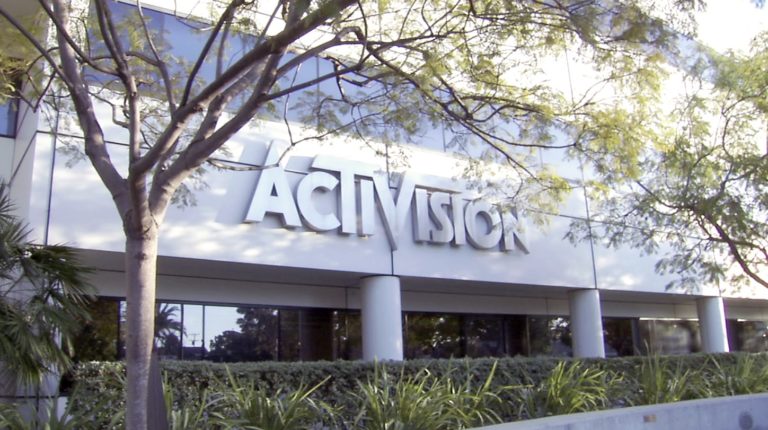 Nvidia and Google expressed their concerns to the Federal Trade Commission (FTC) about Microsoft's proposed acquisition of Activision Blizzard, according to a new report.
Bloomberg cites sources familiar with the matter, who claim the two companies spoke to the FTC about their own issues with the potential deal.
In December, the FTC announced plans to file a lawsuit in a bid to stop Microsoft's $69 billion acquisition of Activision, which it argues would enable the company to "suppress competitors" to its Xbox consoles and its subscription content and cloud gaming business.
According to Bloomberg's sources, both Nvidia and Google provided information to support the FTC's argument that the acquisition could give Microsoft an unfair advantage in cloud, subscription and mobile gaming.
However, one source also claimed that while Nvidia made a case for the need for equal and open access to games, it didn't directly oppose the acquisition.
Microsoft continues to maintain that it wants to work with concerned parties in order to satisfy any concerns they may have about the deal.
In a statement to Bloomberg, Microsoft spokesperson David Cuddy said: "We are prepared to address – and have been proactively addressing – issues raised by regulators or competitors to ensure the deal closes with confidence."
He added: "We want people to have more access to games, not less."
The FTC recently said that there had been no "substantive" settlement talks with Microsoft over the proposed acquisition. If it goes to trial, the case will be judged during hearings set to take place in August 2023.
Regulators scrutinising the acquisition have also expressed concerns that the deal could significantly reduce PlayStation's ability to compete, given that it would see Microsoft gain ownership of the Call of Duty series.
In a bid to address these concerns, Microsoft recently said it had offered Sony a 10-year, legally enforceable contract to make each new Call of Duty game available on PlayStation the same day it comes to Xbox.
Following the FTC's announcement that it planned to sue, Microsoft and Activision hit back at the Commission.
Referring to the Call of Duty franchise, Microsoft claimed: "The acquisition of a single game by the third-place console manufacturer cannot upend a highly competitive industry.
"The fact that Xbox's dominant competitor has thus far refused to accept Xbox's proposal does not justify blocking a transaction that will benefit consumers. Giving consumers high-quality content in more ways and at lower prices is what the antitrust laws are supposed to promote, not prevent."
Related Products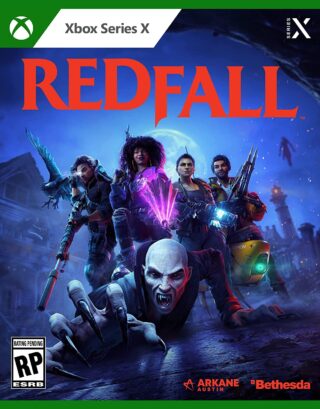 Redfall (Xbox Series X/S)
Call of Duty Modern Warfare 3 (PS5)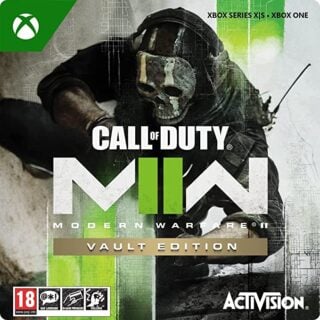 Call of Duty: Modern Warfare 2 (Xbox Vault Edition)

£99.99
Other Products
Some external links on this page are affiliate links, if you click on our affiliate links and make a purchase we might receive a commission.