Nvidia agrees $40bn deal for Arm, the chip maker behind Switch and iPhone
Cambridge-based firm will remain in the UK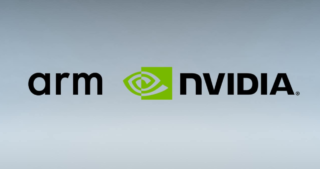 Graphics firm Nvidia has agreed to purchase UK-based chip maker Arm in a deal reportedly worth $40bn (£31bn)
Cambridge-based Arm's chip technology is behind most mobile devices including iPhone, Samsung's smart phones and Nintendo Switch.
Under the terms of the deal, Nvidia will pay Softbank $21.5bn in its own stock and $12bn in cash, the BBC reports. It will follow with up to a further $5bn in cash or stock if certain targets are met and will also issue $1.5bn in equity to Arm's employees.
Arm was previously purchased by Japanese conglomerate SoftBank in 2016 for around $32bn.
In a statement published on Nvidia's website, CEO Jensen Huang promised to keep ARM's business in the UK, maintain its brand and expand its operations.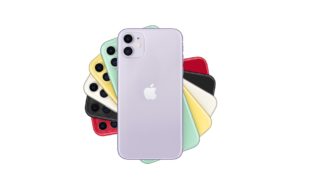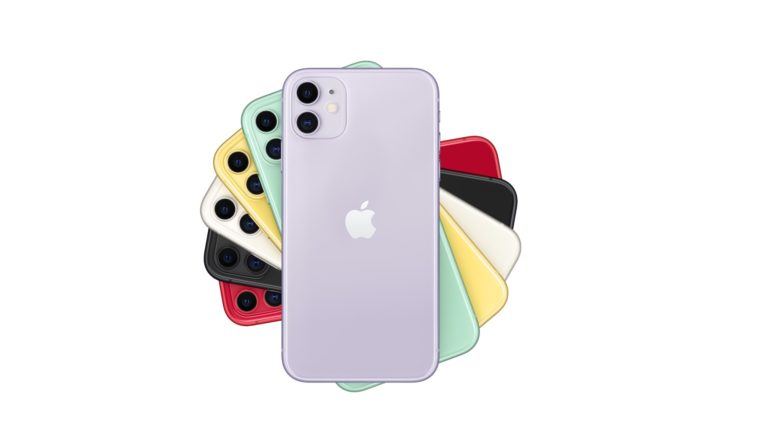 "Arm gives us the critical mass to invest in the UK," he said. "We will build a world-class AI research center in Cambridge — the university town of Isaac Newton and Alan Turing, for whom Nvidia's Turing GPUs and Isaac robotics platform were named.
"This Nvidia research center will be the home of a state-of-the-art AI supercomputer powered by Arm CPUs. The computing infrastructure will be a major attraction for scientists from around the world doing groundbreaking research in healthcare, life sciences, robotics, self-driving cars, and other fields.
"This center will serve as our European hub to collaborate with universities, industrial partners, and startups. It will also be the Nvidia Deep Learning Institute for Europe, where we teach the methods of applying this marvelous AI technology."
Following calls to ensure Arm remained in the UK, a government spokesman previously said that any takeovers representing a threat to the country would be investigated.
Arm's ex-president had warned in August that the sale of the chip designer to another semiconductor company could put the wider tech sector "in jeopardy".