NPD reveals best-selling PS4 and Xbox One games of all time
Rockstar and Call of Duty titles dominate; top platform exclusives also revealed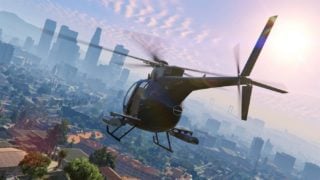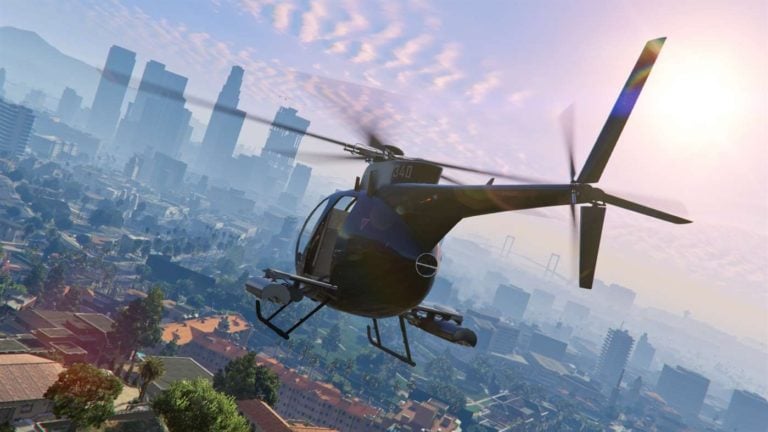 US retail tracker the NPD Group has revealed the leading PlayStation and Xbox games of the current generation based on dollar sales.
As well as top ten charts for PS4 and Xbox One games, which were dominated by Rockstar and Call of Duty titles, NPD analyst Mat Piscatella released lists of the best-selling platform exclusives too.
The charts include physical sales, digital sales from selected publishers, and are accurate as of August 2019.
PS4 all games
Call of Duty: WW2
Call of Duty: Black Ops 3
Call of Duty: Infinite Warfare
NBA 2K18
Battlefield 1
PS4 exclusives
Marvel's Spider-Man
God of War
Uncharted 4: A Thief's End
Bloodborne
Infamous: Second Son
MLB 17: The Show
MLB 19: The Show
MLB 18: The Show
Sony announced the acquisition of Spider-Man developer Insomniac Games in August, shortly after the title overtook Batman: Arkham City to become the best-selling superhero game in US history.
Grand Theft Auto 5
Call of Duty: WW2
Call of Duty: Black Ops 3
Call of Duty: Black Ops 4
Red Dead Redemption 2
Call of Duty: Infinite Warfare
Battlefield 1
Star Wars Battlefront
Call of Duty: Advanced Warfare
Destiny 2
Xbox One exclusives (includes PC)
Halo 5: Guardian
Forza Horizon 3
Forza Motorsport 5
Forza Motorsport 6
State of Decay 2
NPD analyst Piscatella said in May he expects Call of Duty: Modern Warfare to be the No.1 game in the US in 2019 based on dollar sales.
Dollar sales of US video games in August 2019 slumped to their lowest total in an August month since 1998, according to data from the market research firm.