Now PS5 scalper group claims it's obtained 1,000 Xbox Series X consoles
Reseller firm previously said it had "no regrets" over flipping 3,500 PS5s for profit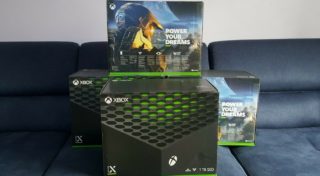 A scalper group targeting next-gen console shortages has claimed it obtained more than 1,000 Xbox Series X consoles on Sunday.
CrepChiefNotify is a company comprising thousands of paid members, which is based in the UK but recently launched in the US. It is said to utilise bot software to circumvent online retail queues and automatically purchase consoles as they come in stock.
The group recently rose to prominence after it boasted that its members had obtained some 3,500 PS5 consoles to resell for profit. On Sunday, CrepChiefNotify claimed that it's now managed to obtain a significant amount of Xbox Series X consoles from an unnamed retailer [UPDATE: Speaking anonymously, one member claimed the retailer was UK firm Very].
"We just notified our members of a Xbox Series X restock on a very well known online retailer," it said on its social channels. "They have now managed to secure over 1000+ today and there's still many hours left. You snooze you lose."
UPDATE 01/12/20: UK retailer Very has cancelled a significant number of next-gen console orders, many of which are believed to have been placed by scalper group CrepChiefNotify.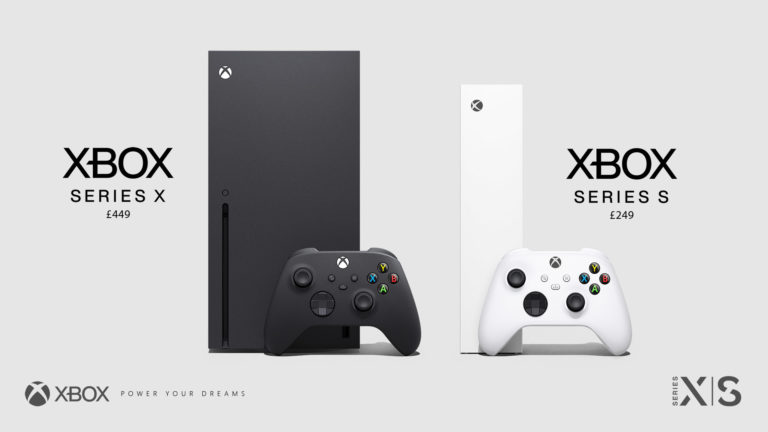 ORIGINAL STORY CONTINUES: Unsurprisingly, CrepCheifNotify has attracted negative comments from consumers struggling to obtain a PlayStation 5 and Xbox Series X console this month, with units sold out at virtually every major retailer and auction sites listing consoles for more than double their retail price.
In a statement issued by the group last week, it defended its actions and claimed that many of its members were struggling financially but could now "put food on the table" thanks to console profits.
"Lots of our community have been furloughed, made redundant, or at some form of disadvantage due the pandemic," it said.
"These people have managed to cover their bills, put food on the table and supply Christmas presents to their children.
"It may be unfortunate that a child won't wake up to a PS5 this Christmas, but another child may have woken up to nothing. We have no regrets.⁠"
On Thursday the group – which traditionally resells sneakers – suggested it would continue to target next-gen games consoles. In a reply to a PlayStation tweet stating it would release more PS5 stock before Christmas, the group said it was "great news".
And in a new Facebook advert, it claims: "We are going to be banking ££££'s over the next few weeks. From PS4's to Sneakers. Our group is going to cop them all."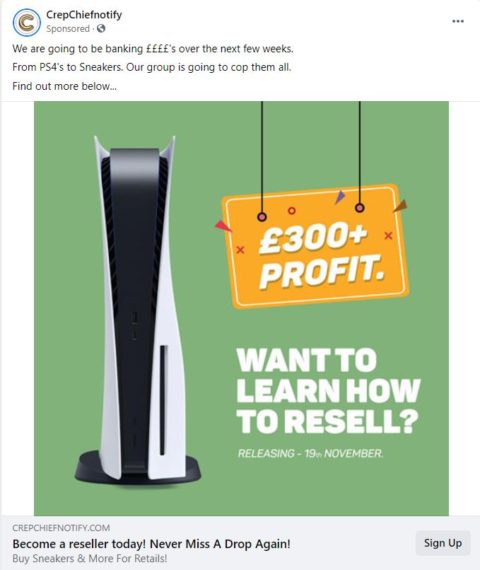 Microsoft's head of Xbox, Phil Spencer recently acknowledged the difficulties consumers were facing in obtaining a Series X or S console this month and claimed the platform holder was considering new ways to implement console pre-orders.
Spencer said Microsoft had discussed giving customers the chance to put a deposit down and reserve a console with a guaranteed delivery date.
"We've had real discussions internally about, should I be able to reserve my slot? I'll put some money down, I know my machine's getting built January 20th, and I'll get it on February 1st," he said. "We have customers that would do that today."
He added: "We want people to feel like there's some consoles to go buy, and it's not just the day where everybody gets to go pick up their console.
"I don't know if that's the right decision in today's world. That's very old world thinking, people are going to go line up outside of a store, kind of last decade thinking. I think we should challenge ourselves on that. Is that really the supply chain through the consumer that we're talking about, that is a reality? We talked to our retail partners about this as well."
Spencer went on to state that he believed both Microsoft and Sony "lamented" how pre-orders had gone for their next-gen consoles, and the "many upset customers" they have struggling to obtain hardware.
The exec also reiterated recent Microsoft comments that Xbox Series X/S shortages are expected to continue until April 2021.
Related Products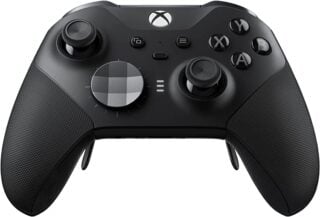 Xbox Elite Series 2 Wireless Controller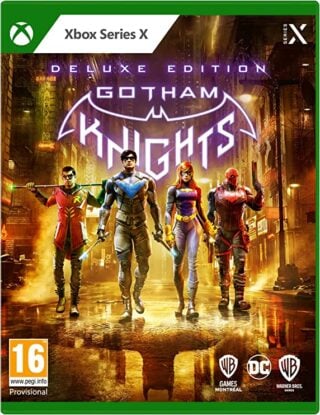 Gotham Knights - Deluxe Edition (Xbox Series X|S)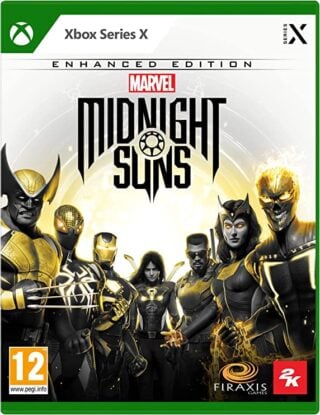 Marvel's Midnight Suns - Enhanced Edition (Xbox Series X|S)
Other Products
Some external links on this page are affiliate links, if you click on our affiliate links and make a purchase we might receive a commission.