Norman Reedus says Silent Hills cancellation was 'a blessing in disguise'
"I like the fact that Silent Hills didn't happen, to be honest"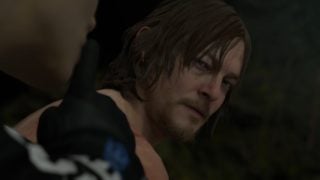 Norman Reedus has said he's happy Konami's Silent Hills never got off the ground.
The actor explained that the horror game's cancellation led to Death Stranding being made and Reedus forming a deeper relationship with game director Hideo Kojima.
Reedus was originally in line to work on a new entry in the Silent Hill franchise directed by Kojima and Guillermo del Toro, but the project was cancelled by publisher Konami following the release of a playable teaser called P.T. and a falling out with Kojima.
The Metal Gear Solid creator subsequently left Konami and the publisher disbanded Kojima Productions, but Kojima later reformed the studio as an independent company and began work on Death Stranding.
While initially disappointed with the Silent Hills cancellation, Reedus told the Hollywood Reporter it turned out to be a blessing in disguise as it provided the opportunity to work with "genius' genius" Kojima on a completely original project, one which would also star del Toro, a long-time friend of Reedus.
"Silent Hills had the backstory and people knew that game, knew what it was about and what it would look like," Reedus said.
"When that went away, I was bummed, but when Hideo described what we were doing next, I completely forgot about it. I was like, thank god that didn't work, because this is way better. This is a completely different thing.
"I've been with Hideo at the Game Awards, and he's like the Beatles. Grown men in their 40s are screaming with tears in their eyes like Elvis just walked into the room. I'm like, who is this guy?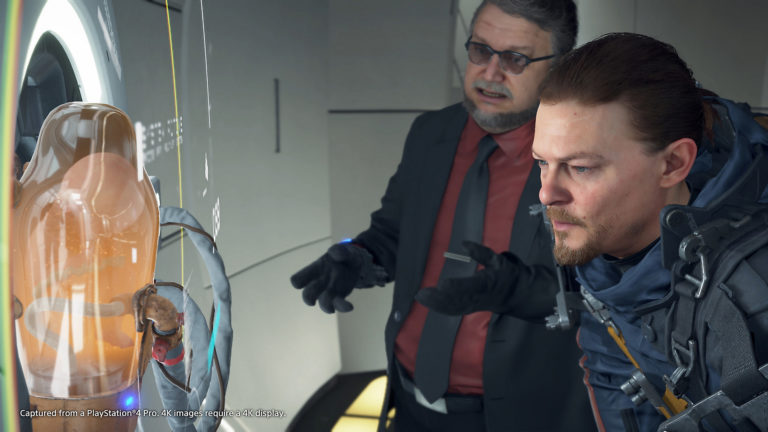 "The Hideo that I know is a friend of mine," Reedus continued. "He's had dinner at my house, met my girlfriend and my cat. He's always been super personable and such a friendly guy with a great sense of humour. He's great to hang out with.
"I've really gotten to know the mind of Hideo a little bit. I like the fact that Silent Hills didn't happen, to be honest, because I've gotten such a peek into the way he works and the way he thinks, and I'm completely blown away by this guy."
Reedus also told the site: "If he ever did a movie or anything else, I would be there in a heartbeat."
Death Stranding releases this Friday, November 8. VGC's Death Stranding review was published ahead of release.
See what other critics thought of the game in our Death Stranding review round-up.
The title, which is available to pre-order from retailers including Best Buy, Walmart, ShopTo and Game, includes a very easy mode targeted at "movie fans".
Sony is also selling a limited edition PS4 Pro Bundle featuring a special Death Stranding 1TB console, game and controller for $399 / £379.99. It's available to pre-order at Best Buy and Game.
Kojima Productions has confirmed plans to release Death Stranding on PC in the summer of 2020.
Having completed Death Stranding, Kojima recently said he wants to create a "new format of game" enabled by cloud gaming platforms.
Related Products
God of War Ragnarök (PS5)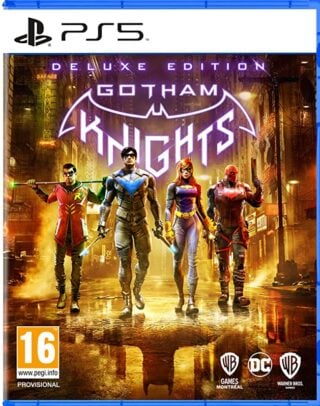 Gotham Knights - Deluxe Edition (PS5)
Other Products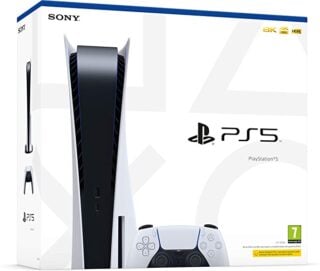 PlayStation 5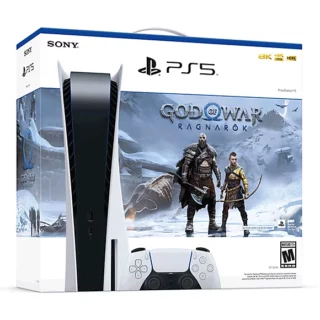 PlayStation 5 Console – God of War Ragnarök Bundle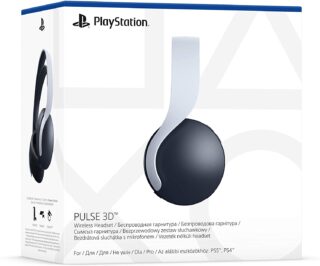 PlayStation 5 PULSE 3D Wireless Headset
Some external links on this page are affiliate links, if you click on our affiliate links and make a purchase we might receive a commission.