Nordisk has acquired 40% of Metroid: Samus Returns studio MercurySteam
Castlevania: Lords of Shadow developer says it has several "extremely promising" titles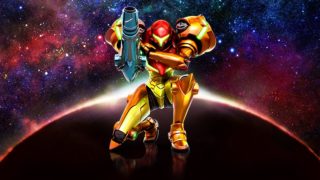 Nordisk Games has acquired 40% of MercurySteam following what it calls "a sizeable investment".
Founded in 2002, MercurySteam is the Madrid, Spain-based development studio behind Metroid: Samus Returns and the Castlevania: Lords of Shadow games.
Most recently it developed and self-published online free-to-play action-adventure game Spacelords and it currently has "several new titles" in the pipeline, according to Tuesday's announcement.
Copenhagen, Denmark-based Nordisk Games now holds investments in eight European games companies including full ownership of Just Cause and Mad Max developer Avalanche Studios and part-ownership of Call of the Sea publisher Raw Fury.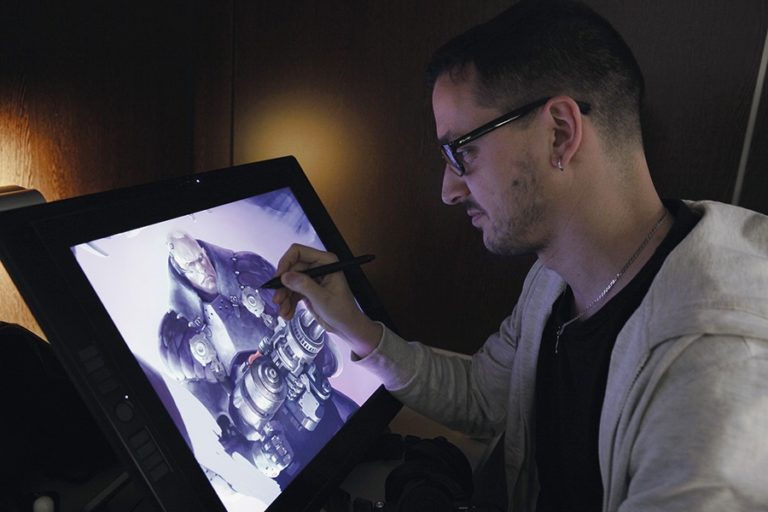 "Typically we get a minority stake for our investment, i.e. less than 50 percent ownership," the company explains on its website.
"We want to empower the founders and ensure that they have control over their own destiny. We take a seat or two on the board of the companies we invest in. With our experience, we want to help with the strategic direction of each studio we finance."
Martin Walfisz, senior partner at Nordisk Games, said in a prepared statement: "MercurySteam's track record speaks for itself, and the games they now have in development are extremely promising and exciting."
MercurySteam CEO and co-founder Enric Alvarez also said of the new partnership: "Since the first time we met with them, we were very clear that both parties shared the same DNA, ambition and objectives and we are convinced that we are entering a new era of consolidation and growth for our studio. The saying 'The best is yet to come' takes on all its meaning now."