No More Heroes studio Grasshopper has been acquired by Chinese publisher NetEase
CEO Suda 51 says the deal will help the No More Heroes studio create "more good content"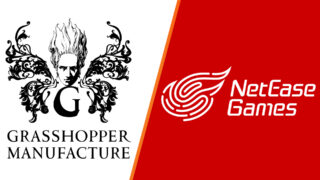 No More Heroes developer Grasshopper Manufacture has been acquired by Chinese publisher NetEase Games.
NetEase, which is the second largest games company in China behind Tencent, signed an equity transfer agreement in May, and the deal will now go ahead.
In a statement issued today, Grasshopper CEO Goichi Suda (aka Suda 51) said the deal will lead to "even higher quality" games from the studio going forward.
"NetEase Games has developed many excellent games in the past, and I have long been aware of NetEase's creative capabilities," Suda said.
"When talking with NetEase about developing more unique console games together, we resonated. After a lot of thought, we've unanimously decided to 'get together' in the long term through deeper cooperation to create more good content for gamers.
"NetEase Games understands the strengths of Grasshopper Manufacture Inc and is willing to support us, and is an extremely reliable partner. NetEase Games will be mainly responsible for advising on our business planning activities and providing sufficient funding for game development.
"We will be responsible for the creativity and production of games to ensure that we are able to continue to maintain the consistent 'Grasshopper Manufacture flavour' and game quality for which we are known.
"In addition, we will also receive strong support from the NetEase team composed of thousands of artists and technical experts in terms of game art and quality assurance. We will make the most of this support and strive to offer three even higher-quality Grasshopper Manufacture games to all gamers in the next ten years.
NetEase released its own statement assuring Grasshopper fans that the deal would not result in any changes to the studio's unique style of game development.
"NetEase Games is a company of passionate gamers, and many of them are fans of Grasshopper Manufacture," the statement reads.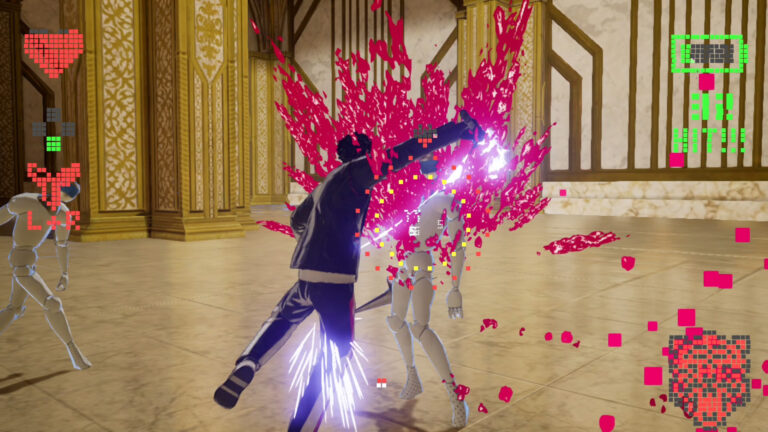 "Mr Suda's games have unique characteristics. They manifest his design philosophy and artistic pursuit in every aspect – from concept to content. Grasshopper Manufacture has also integrated styles and elements from various media formats, such as film noir, detective fiction, punk rock, psychedelic electronica, cyberpunk, and so on.
"Additionally, Grasshopper Manufacture is one of a kind in terms of mood setting, movement design, and narrative rhythm design. Their strong passion for creativity, which has continued for decades, is extremely admirable.
"NetEase is honoured to be the companion of Mr Suda and Grasshopper Manufacture on this new journey into the future. We hope to give the studio creative freedom and sufficient resource support in order to empower said studio to create even more sensational works for gamers worldwide."
The publisher also used its statement to declare its intention to acquire more studios, saying: "NetEase would like to extend its invitation to brilliant game creators in Japan and around the world.
"NetEase Games has been committed to the concepts of 'unleash the potential of creators' and 'bring quality interactive entertainment experiences'. We hope to empower more outstanding creators and continuously create good games."
It was claimed in August that Yakuza creator Toshihiro Nagoshi was set to leave Sega after 32 years to join NetEase. Nagoshi confirmed his departure earlier this month, but didn't confirm his next destination.
Related Products
Other Products
Some external links on this page are affiliate links, if you click on our affiliate links and make a purchase we might receive a commission.