No Man's Sky dated for Xbox Games Pass, adding cross-play support
Bard's Tale, Kingdom Hearts games and more also joining the subscription service
Microsoft has dated the latest wave of Xbox Game Pass titles, including No Man's Sky and Bard's Tale Remastered and Resnarkled.
Hello Games' exploration survival game will join Xbox Game Pass (console and PC) on June 11, when a new patch will also introduce cross-play for all platforms.
"We are excited to be able to announce that, starting tomorrow, PlayStation 4 players, Xbox One players and PC players will all be able to explore, journey, survive, build, and trade together," said studio co-founder Sean Murray,
"Excitingly, No Man's Sky is joining what is at the moment a fairly small group of games which support cross-platform multiplayer."
Also hitting Game Pass on June 11 will be Dungeon of the Endless (console and PC), Kingdom Hearts HD 1.5 & 2.5 ReMix (console), Kingdom Hearts HD 2.8 Final Chapter Prologue (console), Battlefleet Gothic Armada 2 (PC) and Battletech (PC).
Bard's Tale Remastered and Resnarkled (console and PC) and Thronebreaker (console) will join Game Pass on June 18.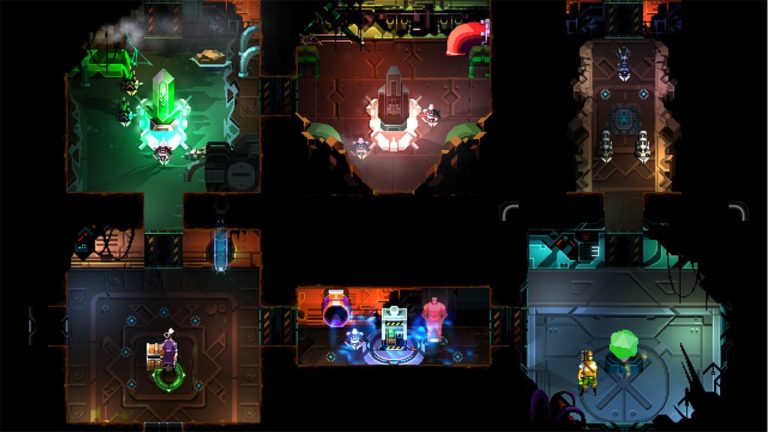 The following titles will leave Game Pass on June 15: Book of Demons (PC), Everspace (console and PC), Resident Evil Revelations (console), Riptide GP: Renegade (console and PC), Riverbond (console and PC), Samorost 3 (PC), Screamride (console), Superhot (console and PC), Supermarket Shriek (console and PC), The Last Door: Season 2 (PC), and The Stillness of the Wind (PC).
Microsoft recently announced record engagement figures for gaming services including Xbox Game Pass and Xbox Live.
Game Pass subscribers topped 10 million and Xbox Live active users approached 90 million during the company's third financial quarter ended in March 2020.
Xbox Game Pass Ultimate combines Xbox Live Gold membership with Xbox Game Pass for console and PC.
June's Xbox Live Games with Gold titles include Shantae and the Pirate's Curse, Coffee Talk, Destroy All Humans! and Sine Mora.