Nintendo's theme park opening has been delayed until spring 2021
However, a Mario Cafe and Store will open in Universal Studios Japan this month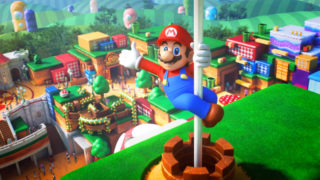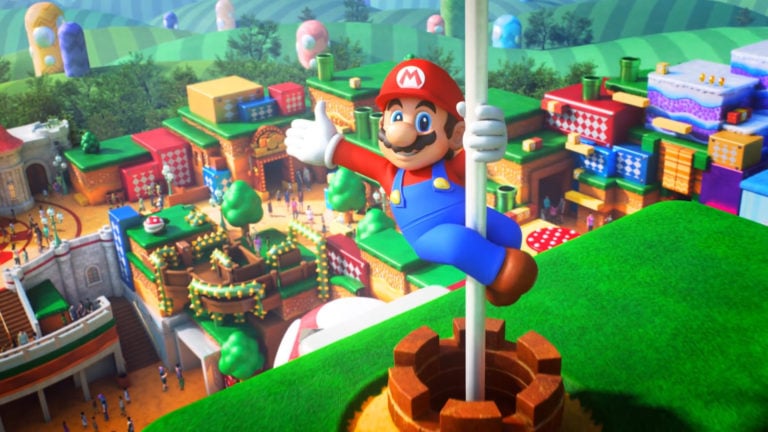 The opening of Universal Studios Japan's Super Nintendo World has been delayed until spring 2021, Nintendo has confirmed.
The Osaka-based attraction was originally due to open this summer but was delayed due to disruption caused by the pandemic. Universal had originally said there was a chance it could still open in 2020 if the situation improved, but that now appears not to be the case.
However, Nintendo said on Wednesday that a Mario Cafe and Store will open on October 16 in Universal Japan's Hollywood area.
Inside the cafe, visitors will be able to enjoy Mario-themed food and drink, while across the street a store will sell original goods such as Mario & Luigi hats and Princess Peach's crown.
Following the Japan opening, Super Nintendo World is scheduled to come to Universal's Orlando, Hollywood and Singapore parks. However, construction at the Orlando park was recently suspended indefinitely due to the pandemic.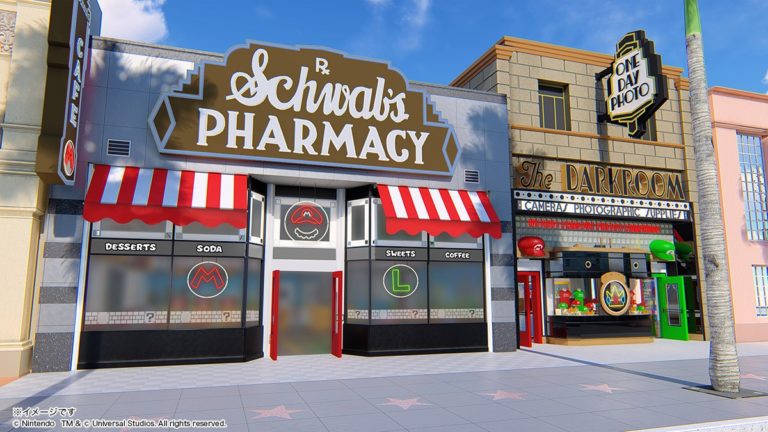 Nintendo World Japan is set to put an emphasis on the interactivity of its experiences, with each visitor using a wearable wristband in conjunction with a mobile phone app to gamify the park.
Visitors will be able to collect virtual coins and stamps by exploring Nintendo World, and compete with others in real-time for the number collected.
Guests will also be able to collect various keys around the park to unlock battles against virtual boss characters, which are fought in cooperation with others.
The World's main attractions are rides based on Yoshi and Super Mario Kart. According to leaked marketing videos, "Mario Kart: Koopa's Challenge" is billed as "the ultimate Mario Kart experience," with AR technology bringing "your favourite Nintendo characters… to life like never before."