Nintendo's share price hits a new 52-week high
Amid strong demand for Switch and Animal Crossing: New Horizons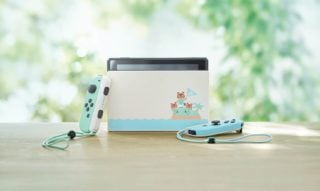 Nintendo's share price reached a new 52-week high on Thursday amid strong demand for its Switch console and software including Animal Crossing: New Horizons.
The company's share price closed at ¥47,000 ($438) in Tokyo trading, besting the previous 52-week high achieved when Switch launched in China in December 2019 and marking its highest close since March 2018.
Console and game sales have risen coinciding with the recent introduction of social isolation measures designed to combat the spread of the coronavirus pandemic.
But increased demand coupled with reduced Switch production capabilities due to factory closures has led to global hardware shortages. "We haven't been able to keep up the supply," a Nintendo source told Nikkei this month.
Animal Crossing: New Horizons, which released in late March alongside a special edition version of the flagship Switch console and a new coral coloured Switch Lite, achieved record launch sales for a Switch game in both the UK and Japan.
And a few days before the title's release, Nintendo's network services suffered downtime, likely as a result of people spending more time playing games online than usual.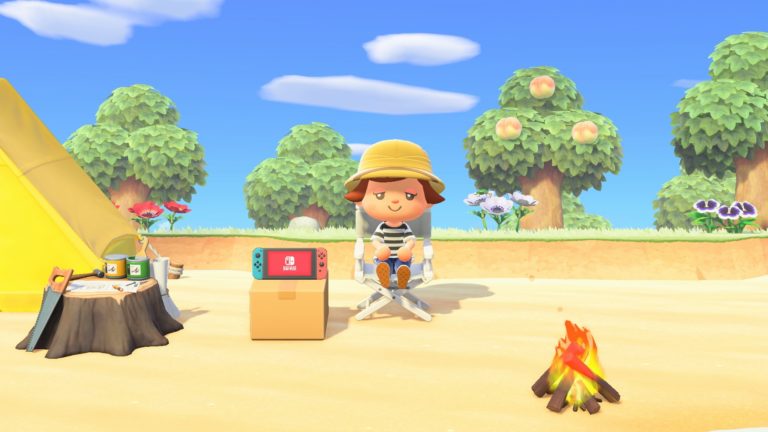 The latest Nintendo Switch firmware update, which was released on Monday, introduced several new features including the ability to remap controller buttons.
It also reportedly referenced an unannounced Switch hardware model, although Nintendo said in January it has no plans to launch a new Switch console in 2020.
Worldwide Switch shipments have exceeded 52 million units since the console launched in March 2017.
Nintendo will provide updated sales data when it reports its full-year earnings on May 7, 2020.
As first revealed by VGC last month, the platform holder is planning to celebrate Super Mario Bros.' 35th anniversary this year with several major releases.
As part of its anniversary celebrations, Nintendo will remaster most of Super Mario's 35-year back catalogue for Nintendo Switch, including 1996's Super Mario 64, 2002's Super Mario Sunshine and 2007's Super Mario Galaxy.