Nintendo's new Metroid was first reported by the media 16 years ago
Metroid's producer confirmed on Monday that Dread has been in the works for many years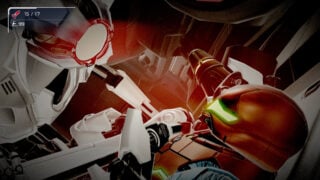 Nintendo officially announced Metroid Dread on Tuesday – 16 years after the long-rumoured instalment was first reported by the media.
In the late 00s, Dread became the stuff of legend in game circles after a June 2005 issue of Game Informer magazine listed it as having been among Nintendo's pre-E3 press materials. The game was said to be a traditional side-scrolling instalment that followed on from 2002's Metroid Fusion.
However, the game was ultimately not announced at the E3 2005 show. Instead, Nintendo announced first-person game Metroid Prime Hunteres for Nintendo DS, and fans were left wondering if Dread was indeed real, or a mistake.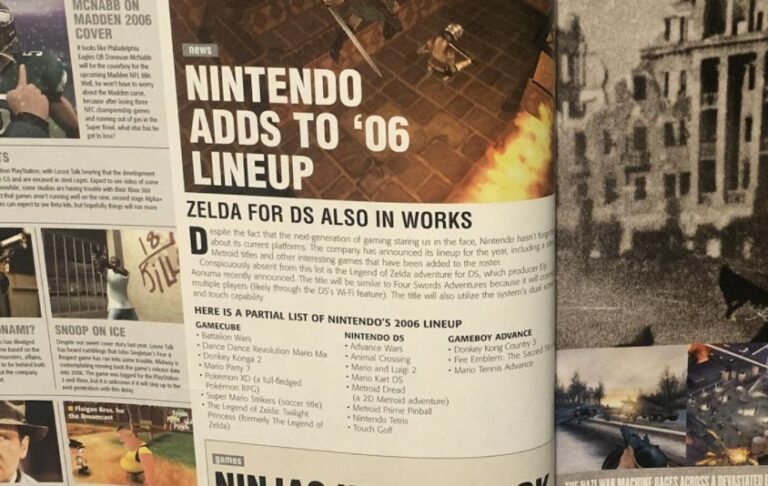 In a September 2005 article published on IGN, journalist Craig Harris claimed Dread was indeed in development and would likely show up in the next year.
"Metroid Dread is indeed the real deal, though Nintendo may have jumped the gun in letting people in on its development," the site said.
"It showed up in early E3 documents, but since it wasn't going to show, it was quickly dismissed and forgotten at the Expo. Expect more to show up about the game next year."
However, Dread was not announced at E3 2006 and in the decade-plus since, Nintendo has never officially acknowledged its existence, aside from an Easter Egg included in 2007's Metroid Prime 3.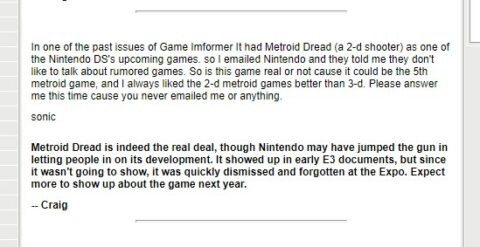 In Tuesday's reveal stream, Metroid series producer Yoshio Sakamoto finally confirmed that Dread had been real all along.
In a video interview published following the Nintendo Direct E3 2021 showcase, Sakamoto confirmed that "the idea" for Metroid Dread first came up "about 15 years ago.
He explained: "however, we gave up on the idea at the time because we felt the technology back then just couldn't properly bring the concept to life."
The producer said that he had attempted to revive the concept, but that it wasn't possible to achieve his original ambitions until recently, when it co-developed Samus Returns with Spanish studio Mercury Steam.
The side-scrolling action game will release on October 8, 2021, the company announced during a Nintendo Direct on Tuesday – more than 16 years after it was first mentioned in a games magazine.
Related Products
Other Products
Some external links on this page are affiliate links, if you click on our affiliate links and make a purchase we might receive a commission.