Nintendo's latest Switch Pro denial is its weakest yet
Company reportedly says it has no plans for upgraded console "anytime soon"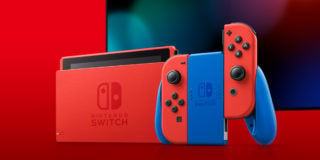 Nintendo has issued a tepid denial to reports that it's planning to release an upgraded Nintendo Switch model this year.
During a private Q&A following its financial results meeting on Monday, the platform holder reportedly said in terms of hardware, it had "no new model plan beyond" the upcoming Super Mario and Monster Hunter edition consoles set for release in February and March, according to Japan-based analyst David Gibson.
According to another person present during the Q&A, Bloomberg reporter Takashi Mochizuki, Nintendo gave a far less authoritative answer when pushed on its new hardware plans. According to Mochizuki, Nintendo said it was "not planning to make an announcement anytime soon."
In comparison, during last year's Q3 results Nintendo outright stated that it had no plans to launch a new Nintendo Switch model during 2020. It's typical for hardware manufacturers to deny product leaks before they're ready to make their own announcements.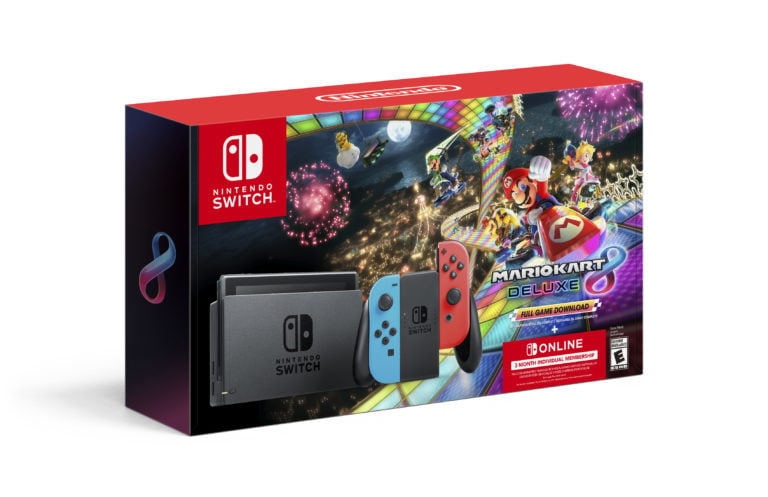 Multiple outlets have reported that Nintendo is preparing to launch new Switch hardware in early 2021 and that it might feature upgraded computing power and support for 4K graphics.
According to one September Bloomberg story, Nintendo has reportedly asked game developers to make their existing games 4K-ready, in preparation for the new hardware.
Reference to an upgraded Nintendo Switch model has also reportedly been found within the console's latest firmware update, including suggestion the new model could feature the same chip as other Switch versions but an improved display.
Asked about 'Switch Pro', as it's been nicknamed, during a Polygon interview published last month, Nintendo of America president Doug Bowser played down reports that the company is planning an imminent Switch revamp.
"Right now, with the momentum that we have, our focus will be on the existing form factors," he said.
"First, we're always looking at technology," Bowser added. "And as we know, technology is constantly evolving and changing. And we're always looking at what is coming to determine: How can it enhance and improve the gameplay experience? And whether that's on a current platform, or whether that's on a future platform, we're always looking at that.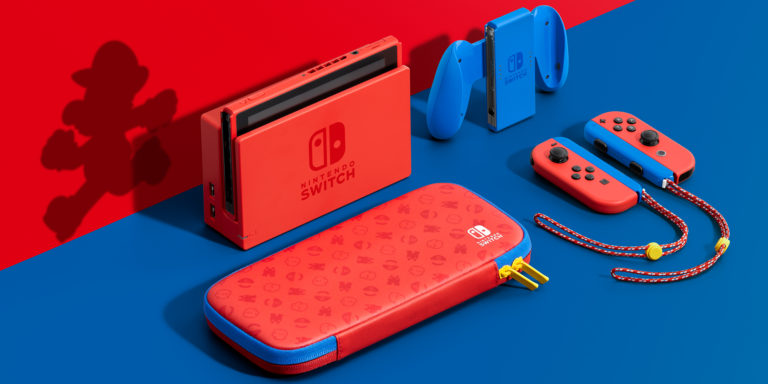 "However, we also see right now — and we just talked about it — that the momentum on Nintendo Switch and Nintendo Switch Lite in the fourth year is strong. And we believe we're changing the trajectory of another typical console life cycle.
"And we will continue, for the foreseeable future, to really lean into both of those platforms and the content that comes with it, because it's the symbiotic relationship that makes the real difference. And it's why Nintendo Switch is so differentiated."
Bowser also reiterated Nintendo's belief that the Switch platform is "just at the midpoint" of its life cycle. However, some market analysts have speculated that new hardware would be essential for Switch to continue its sales momentum.
Bloomberg Intelligence analysts Matthew Kanterman and Jitendra Waral said: "Without a Switch Pro and suite of new games such as a sequel to Zelda Breath of the Wild, Nintendo's 2020 will mark the high watermark as the Switch cycle wanes and with a difficult year-ago comparable as 2020 results were significantly boosted by Covid-19 demand."
Nintendo Switch has now shipped nearly 80 million consoles worldwide, meaning it's officially outsold the lifetime sales of Nintendo 3DS (76m), according to the company's latest financial results.
Related Products
Other Products
Some external links on this page are affiliate links, if you click on our affiliate links and make a purchase we might receive a commission.