Nintendo's latest sales numbers reveal Switch Lite sold 2 million units
While Link's Awakening sold 3.13 million copies in 11 days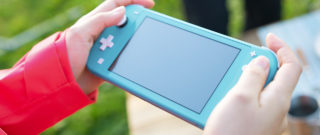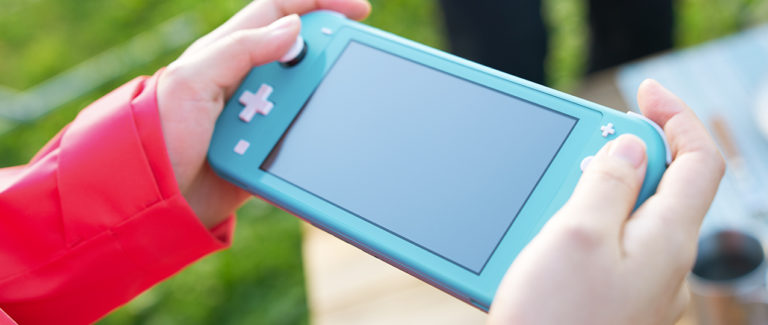 Nintendo has released its sales numbers for the six months up to September 30, 2019.
The numbers for the first half of its financial year reveal that Nintendo Switch Lite, the handheld-only Switch launched on September 20, sold 1.95 million units in just 11 days.
The flagship Switch also sold 4.98 million units during the six-month period, taking lifetime sales for the Switch platform as a whole to 41.67 million.
On the software side The Legend of Zelda: Link's Awakening, which also released on September 20, sold an impressive 3.13 million units in 11 days. In comparison, 2013 Nintendo 3DS instalment A Link Between Worlds has sold around 4 million units to date.
Link's Awakening is also the fastest-selling Switch game of 2019 in Europe.

Legacy titles such as Mario Kart 8 Deluxe and Super Mario Party continue to show legs, with the former now less than one million units shy of life-to-date sales of 20 million.
The company's president Shuntaro Furukawa told investors earlier this year that legacy title sales were becoming important for Switch.
"As the spread of Nintendo Switch progresses, the number of new consumers is increasing," he said." And to consumers who just purchased Nintendo Switch hardware, every existing title seems new."
Nintendo expects to sell 18 million Switch units during the current financial year ending in March 2020. Should it achieve its target, the system would surpass lifetime sales of the SNES (49.1 million units).
In an investor call on Thursday, Furukawa revealed Nintendo is planning to make more 3DS franchises available on Switch to convey the appeal of the handheld-only Switch Lite model
Nintendo Software Sales (April-Sept / Life to date total)
Super Mario Maker 2:    3.93M / 3.93M
The Legend of Zelda: Link's Awakening: 3.13M / 3.13M
Mario Kart 8 Deluxe:       2.32M / 19.01M
The Legend of Zelda: Breath of the Wild:                 1.76M / 14.54M
New Super Mario Bros. U Deluxe:             1.28M / 4.59M
Super Mario Party:          1.2M / 7.59M
Super Smash Bros. Ultimate:       1.9M / 15.71M
Fire Emblem: Three Houses:        2.29M / 2.29M
Nintendo Hardware Sales (April-Sept / Life to date total)
Nintendo Switch:             4.98M / 39.72M
Nintendo Switch Lite:     1.95M / 1.95M
Nintendo 3DS:                   0.37M / 75.45M
Related Products
Other Products
Some external links on this page are affiliate links, if you click on our affiliate links and make a purchase we might receive a commission.