Nintendo's former Kyoto headquarters to become hotel
'Yamauchi Nintendo' building to be renovated with gym and bar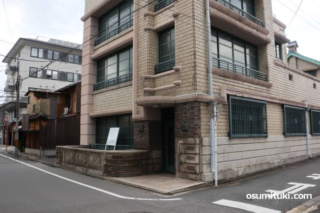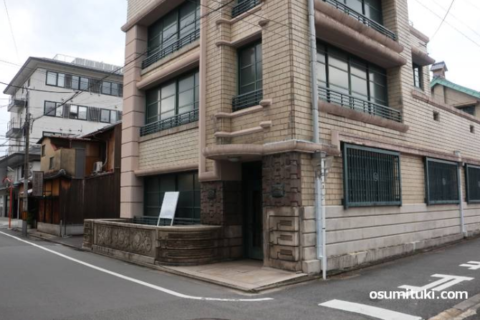 Nintendo's former head office building in Kyoto is being turned into a hotel.
'Kabuyama Project' will transform the old 'Yamauchi Nintendo' headquarters – which has retained its appearance since the 1930s – into a 20-room hotel with a restaurant, bar gym and spa, reports Osumituki (translated by Japanese Nintendo).
The hotel is scheduled to open in the summer of 2021.
The Yamauchi Nintendo building is one of the gaming giant's very first headquarters, and still displays Nintendo signage related to its old Hanafuda playing cards business.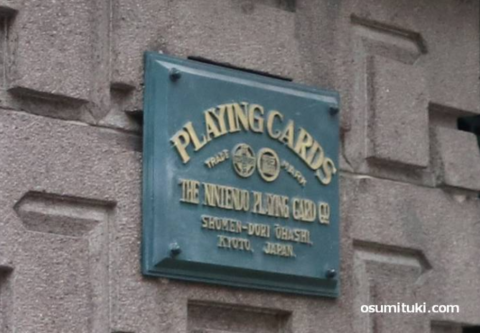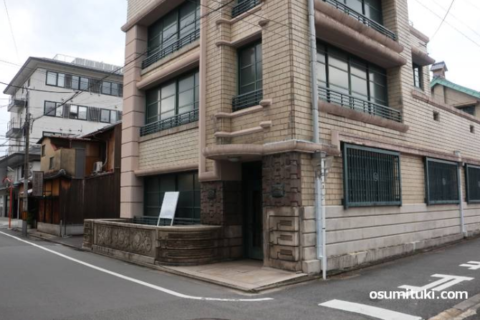 The company continues to manufacture playing cards in Japan and even organizes its own contract bridge tournament called the Nintendo Cup.
Nintendo was founded as Yamauchi Nintendo & Co. Ltd. in September 1889. Its business was predominately playing cards until it eventually expanded into other ventures, such as hotels and toys, in the 1960s.
Nintendo's first venture into the games industry took place in 1974, when it secured the distribution rights for an early American console, the Magnavox Odyssey.
Amid new competition from cloud gaming platforms such as Stadia, Nintendo's current president, Shuntaro Furukawa, has said he believes that dedicated video game hardware will remain popular for years to come.