Nintendo will release a blue Switch Lite console in May
The new fifth colour option will join the grey, yellow, turquoise and coral models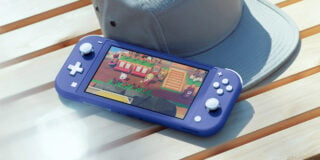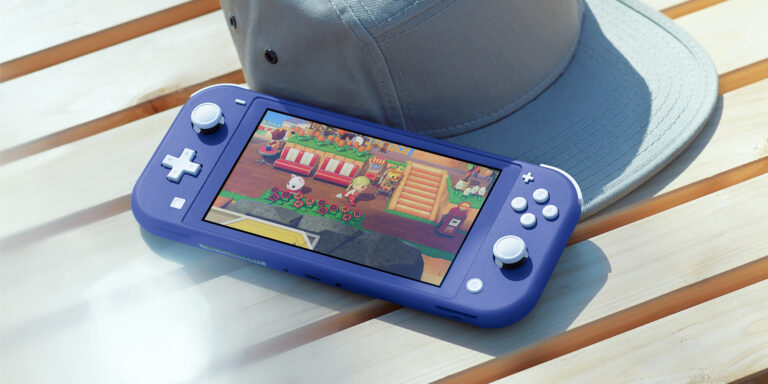 Nintendo will release a blue version of the Switch Lite console in May, it's announced.
The new blue design will be released on May 7 in Europe, and May 21 in North America. The North American launch will coincide with the release date of the Switch port of cult 3DS game Miitopia.
The Switch Lite launched on September 20, 2019 with three colour options; grey, yellow and turquoise. A fourth colour, coral, was released on March 20, 2020 in Japan and April 3, 2020 in the rest of the world.
There have also been some special edition versions, like the Pokémon Zacian & Zamazenta Edition, which was released shortly before Pokémon Sword and Shield.
As of December 2020, Nintendo had sold 79,870,000 Switch units, of which 13,530,000 were Switch Lite handhelds.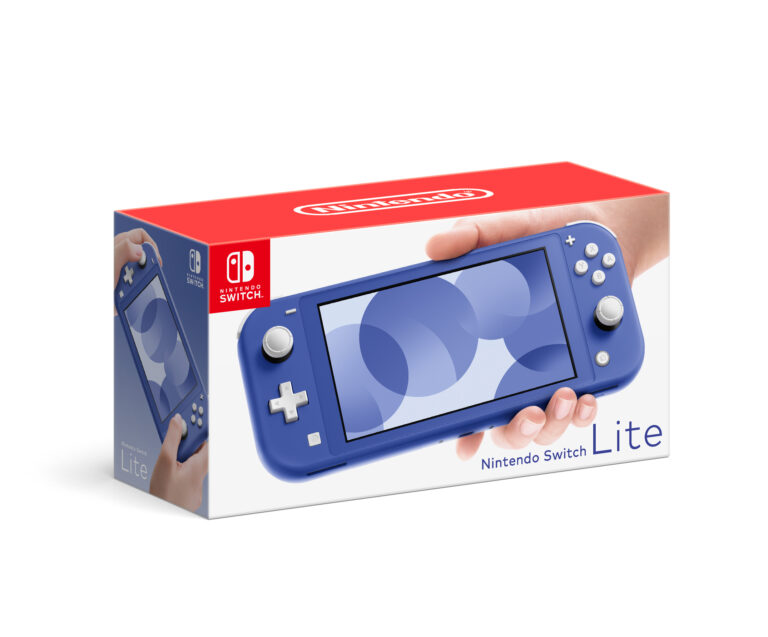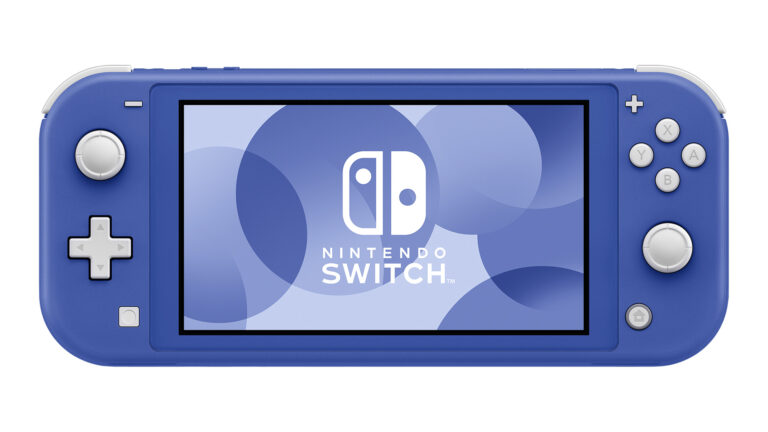 The company's next major target is to overtake the Wii, a system that ushered in an era of motion controls and family gaming when it launched in 2006, before going on to ship 101.63 million units during its lifetime.
The blue Switch Lite will be releasing in North America on the same day as a port of Nintendo's avatar-themed RPG Miitopia.
Miitopia is a customisable adventure in which players cast their Mii characters in a role-playing quest to bring down a face-stealing Dark Lord. A version of the game was previously released for Nintendo 3DS in 2017.