Nintendo 'to unveil 2 new Switch models'
Enhanced and casual hardware revamps coming this year, claims report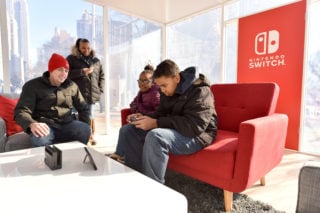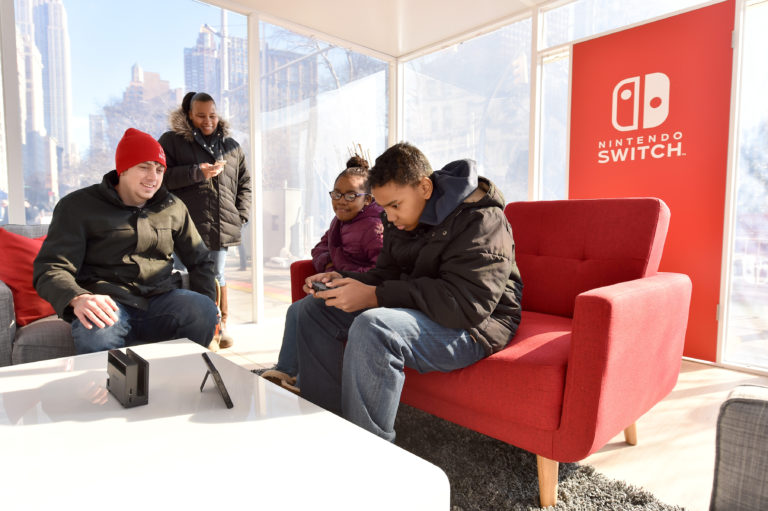 Nintendo will unveil two new Nintendo Switch hardware models for release this year, according to a new report.
The Wall Street Journal claims the new models could be unveiled as early as E3 in June, citing multiple sources including "parts suppliers and software developers".
One of the Switch hardware revisions will feature "enhanced features targeted at avid gamers", the publication says, with a note that it won't, however, be as powerful as the competing consoles PlayStation 4 Pro or Xbox One X.
The second model will be aimed at casual gamers and sold at a lower price, it said, in attempt to attract a market similar to the Nintendo 3DS.
Wall Street Journal reporter Takashi Mochizuki added on Twitter that the new hardware is likely to be unveiled at E3 in June, with a full launch "a few months later". He cited one source who said the redesigned Switch is "different from the original and you'd be surprised".
In a previous report from October 2018, WSJ said the Switch hardware revisions were Nintendo's plan to maintain hardware sales momentum.
Nintendo Switch had sold more than 32 million units by the end of 2018, and while that's below its own target for the financial year, first-party games such as Splatoon 2 and Zelda: Breath of the Wild continue to sell well.
President Shuntaro Furukawa recently told investors: "As the spread of Nintendo Switch progresses, the number of new consumers is increasing. And to consumers who just purchased Nintendo Switch hardware, every existing title seems new."