Nintendo to add paid subscription to Animal Crossing: Pocket Camp
Pair of Pocket Camp Club services to launch this month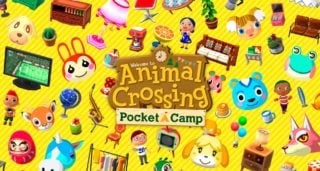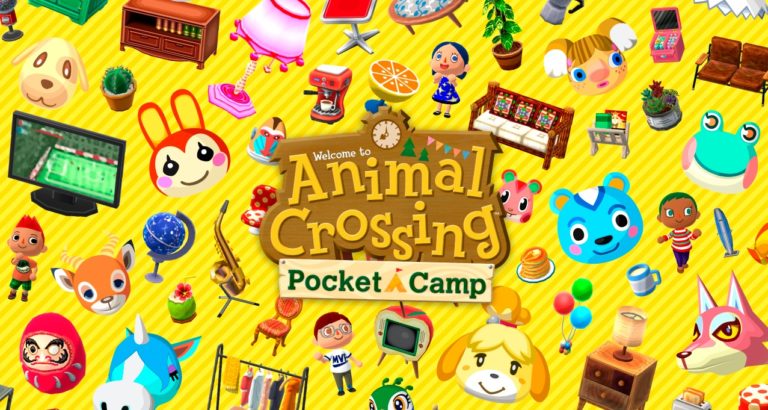 Nintendo will add a pair of paid subscription services to mobile game Animal Crossing: Pocket Camp this month.
Pocket Camp Club will launch on November 21 and come in the form of two membership plans. The first will give players the ability to appoint a "camp caretaker" animal, who will then help around the campsite.
The second plan will enable players to be able to receive fortune cookies and store furniture and clothing items in special warehouses.
No pricing details have been disclosed for Pocket Camp Club, but Nintendo said more details on the membership plans will be released on November 20.
The move towards optional paid subscriptions follows the successful launch of Mario Kart Tour in September. Mario Kart Tour features a $4.99 / £4.99 per month 'Gold Pass', which helps players unlock more in-game rewards.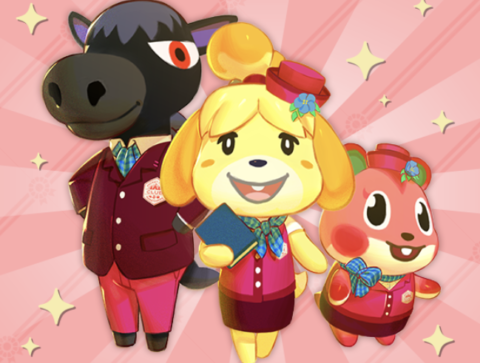 Gold Pass is also the only way to access the upcoming Mario Kart Tour multiplayer beta test, which is due to take place in December.
Like Mario Kart, Animal Crossing's mobile spin-off features a number of micro-transactions in addition to the new paid membership schemes.
Nintendo president Shuntaro Furukawa recently told investors that Mario Kart Tour's revenue was off to a good start.
"In addition to randomised items, we have created opportunities to generate revenue such as the Gold Pass subscription to meet various needs to consumers, allowing them to enjoy the game," he said.
"By including these mechanics and multiplayer functionality, we want to make it an attractive application that will be enjoyed by consumers in the long-term."
Animal Crossing: Pocket Camp launched in October 2017 and is currently celebrating its second anniversary via an in-game event.