Nintendo Switch's latest update prohibits multiple words including 'Covid'
Multiple terms no longer allowed as usernames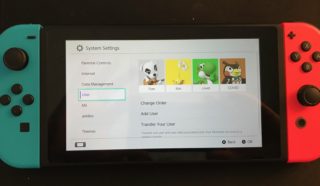 The latest Nintendo Switch update expands the list of banned words when creating new usernames.
The list of newly prohibited words, which was picked up by Twitter user OatmealDome and verified by Polygon, includes "Covid", "KKK", "slave", "Nazi" and "ACAB".
It is unclear why some of the more offensive terms weren't prohibited prior to Monday's system update.
VGC can also confirm that prior to the system update it was possible to create a user called Covid, but that trying to do so after downloading the update returns the following response: "This nickname contains inappropriate language."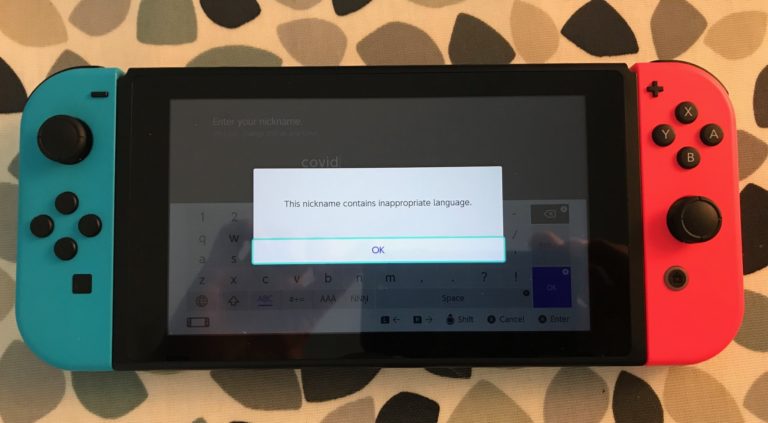 Switch system update Ver. 10.2.0 officially includes "general system stability improvements to enhance the user's experience," according to Nintendo of America.
In June, following the death of African American George Floyd while in police custody, Nintendo of America released a statement in support of the Black Lives Matter movement.
"We stand with the Black community and all those who recognize our shared humanity and fundamental belief in equality and justice", it said.
And according to a since-deleted tweet by a Nintendo employee, behind the scenes the organisation was "double-matching" donations from employees to related causes, which lines up with its corporate policy for charitable donations.