Nintendo Switch reportedly earns best-ever June sales in Japan
Sales of the system were likely boosted by Zelda and the recent Nintendo Direct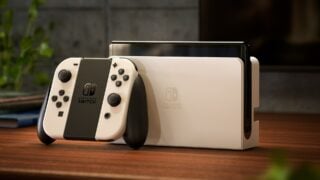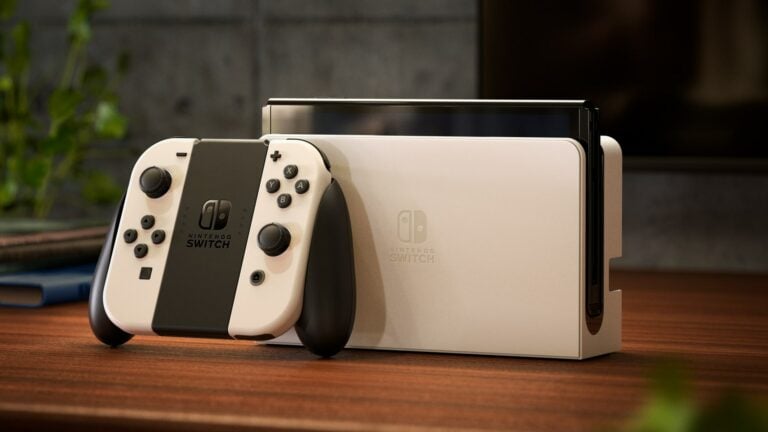 The Nintendo Switch has reportedly achieved its highest June sales in Japan.
That's according to Nikkei (via Stealth40k on Twitter) which reports that the system sold 380,000 units in June, which is 68% higher than that of June 2022 in Japan.
The system, which will likely reach a sales total of 30 million in Japan later this year, is now in its sixth year. However, despite some believing the system is nearing to the end of its life, its sales were significantly buoyed by the release of The Legend of Zelda: Tears of the Kingdom in May.
June also saw a Nintendo Direct which featured the announcement of several new Mario titles for Nintendo Switch, which could have bolstered sales, though the sheer increase year-on-year is seemingly far outside a traditional post-Direct bump.
The Nintendo Switch is likely to outsell both the Game Boy and the Nintendo DS next year, making it the most successful console of all time in the region based on sales. While not impossible, the Nintendo Switch will have to sell around 30 million more units around the world to dethrone the Nintendo DS and PlayStation 2 worldwide, each of which is reported to have sold around 155 million.
In May, Nintendo reported a slowdown in Switch console sales, but suggested no new hardware will launch before April 2024.
Following its earnings results in May, Nikkei Asia claimed to have been informed by a source close to Nintendo that work on the company's next console appears to be going smoothly.
"Development seems to be progressing well," they said. "But a product launch won't happen before next spring at the earliest."
Nintendo is aiming to sell 15 million Switch consoles this fiscal year, which would represent a 16.5% year-over-year decline.
"Sustaining the Switch's sales momentum will be difficult in its seventh year," Nintendo president Shuntaro Furukawa said in the May earnings call. "Our goal of selling 15 million units this fiscal year is a bit of stretch. But we will do our best to bolster demand going into the holiday season so that we can achieve the goal."
Furukawa also seemingly hinted that were Nintendo to announce a new console, it would do so closer to the product's launch than was the case with Switch.
The company's current-gen console was announced under the development codename 'NX' in March 2015 – a full two years before its eventual launch.
Related Products
Other Products
Some external links on this page are affiliate links, if you click on our affiliate links and make a purchase we might receive a commission.