Nintendo Switch Pro reportedly includes USB 3.0 and ethernet ports, plus a Surface-style stand
New product details are said to originate from an Asian peripherals manufacturer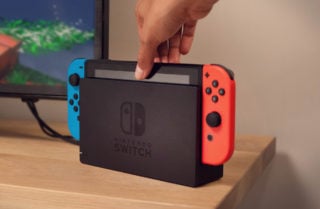 Fresh details about the widely expected new Nintendo Switch model have reportedly surfaced.
Long-running Spanish video games website Vandal claims to have received the information from sources at an Asian peripherals manufacturer which is said to have had access to the console.
According to the site, the new console's dock will be slightly wider at the rear than the existing Switch's in order to accommodate two USB 3.0 ports (the current one includes 2.0 ports) and an ethernet port.
The console itself is described as very similar in size to the current Switch model. However, it reportedly replaces the existing kickstand with a more robust stand for tabletop gaming in the form of a Microsoft Surface-style flap.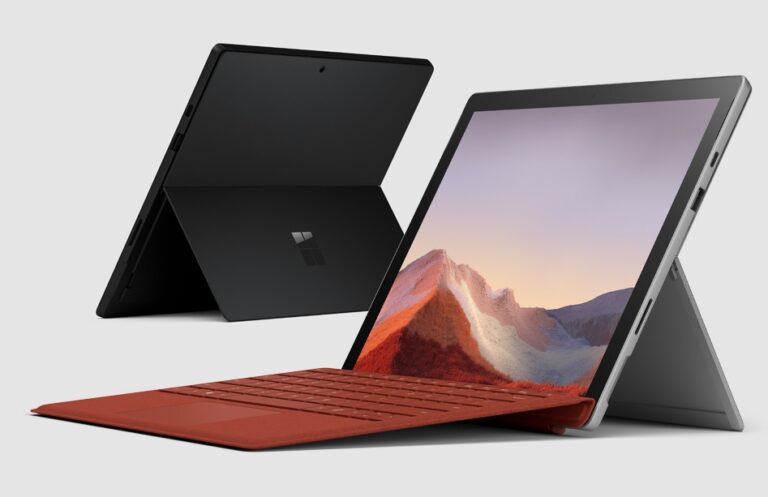 According to a Bloomberg report this week, Nintendo will begin assembly of the new Switch as soon as July and release the console "in September or October".
Vandal's sources claim a global launch this year is uncertain and that the console could release in Europe towards the end of November, with a fairly limited number of units available compared to previous Nintendo hardware launches.
Elsewhere, Vandal backs up claims we've already heard about the Switch Pro.
Bloomberg previously reported that the console will include a new 7-inch Samsung OLED screen, as opposed to the 6.2-inch and 5.5-inch LCD screens of the current standard model and the Switch Lite respectively.
It suggested the hardware may have similar dimensions to the standard Switch, with the bezel around the screen being reduced to cater for the larger display.
The publication claims the redesigned hardware will be announced ahead of E3 2021, which takes place from June 12-15, giving developers the chance to showcase games for the system at the all-digital show.