Nintendo Switch nears 90 million despite a slowdown in sales
The console has surpassed lifetime PS3 shipments and has Wii's record in its sights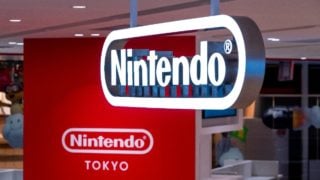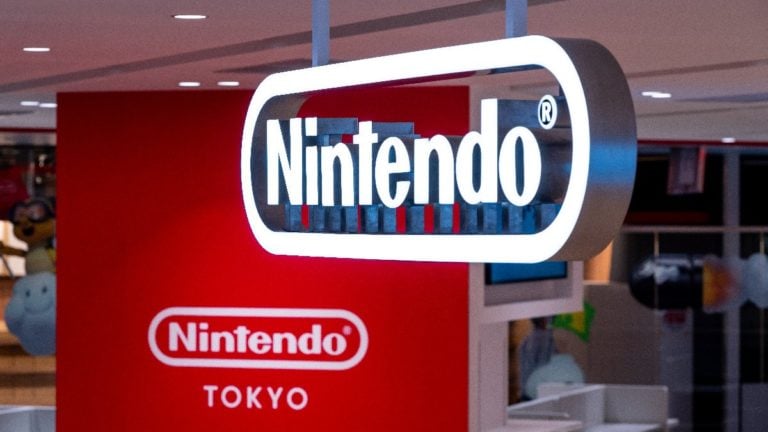 Nintendo has reported updated Switch hardware sales data as part of its first quarter financial results.
The company said on Thursday that Switch had sold-in (shipped) 89.04 million units as of June 30, 2021 – up 4.45 million units since March 31.
In terms of actual sales to consumers, sell-through exceeded 85 million units as of the end of June 2021, compared to over 81 million units at the end of March.
Nintendo said shipments for the entire Switch family of systems fell 21.7% year-on-year. The total was made up of 3.31 million units of the flagship Switch console and 1.14 million Switch Lite units.
While sales of the flagship Switch were actually up year-on-year, Switch Lite sales declined compared to a year earlier when Nintendo had "relatively plentiful inventories for Europe and North America and unit sales were high".
Switch launched in March 2017, Switch Lite released in September 2019, and a new Nintendo Switch model with an OLED display will launch on October 8, 2021.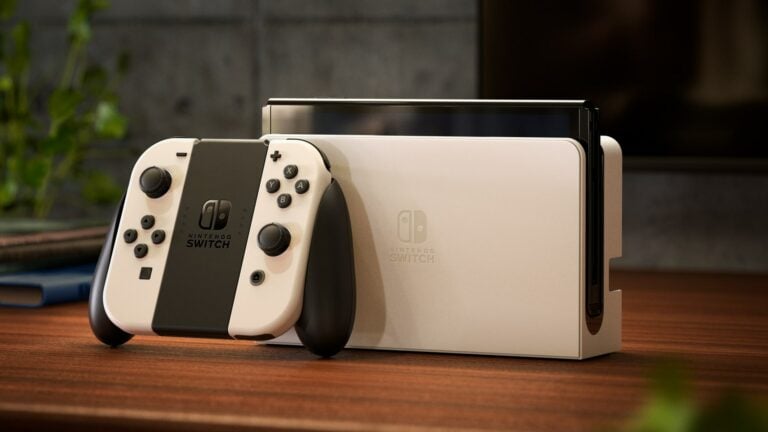 The platform has now topped lifetime PS3 shipments (87.4 million), having surpassed lifetime Xbox 360 shipments (84 million) earlier this year.
Switch is closing in on Nintendo's best-selling home console to date, Wii, which ushered in an era of motion controls and family gaming when it launched in 2006 before going on to ship 101.63 million units.
Nintendo noted today that hardware and software sales in the first quarter of its previous fiscal year were "substantially driven" by the March 2020 release of Animal Crossing: New Horizons.
Its latest quarterly software sales totalled 45.29 million units, down 10.2 percent from 50.43 million units a year earlier when it sold 10.63 million copies of Animal Crossing: New Horizons.
During the first quarter, April 2021 release Pokémon Snap sold 2.07 million copies, May release Miitopia sold 1.04 million units, and June release Mario Golf: Super Rush sold 1.34 million copies. Other notable performers included Mario Kart 8 Deluxe (1.69 million) and Animal Crossing: New Horizons (1.26 million).
Switch's best-selling games of all time are Mario Kart 8 Deluxe (37.08 million), Animal Crossing: New Horizons (33.89 million), Super Smash Bros. Ultimate (24.77 million), The Legend of Zelda: Breath of the Wild (23.20 million), Pokémon Sword and Pokémon Shield (21.85 million), Super Mario Odyssey (21.40 million), Pokémon: Let's Go Pikachu And Eevee (13.57 million), Splatoon 2 (12.45 million), and Ring Fit Adventure (11.26 million).
Related Products
Other Products
Some external links on this page are affiliate links, if you click on our affiliate links and make a purchase we might receive a commission.