Nintendo Switch 'may have a longer life cycle than expected'
One analyst says console should "easily" reach 100 million sales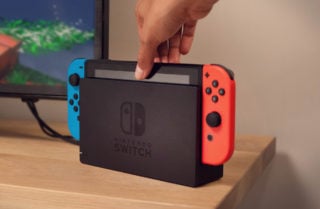 Nintendo Switch may have a prolonged life cycle during which it surpasses Wii's sales total, analysts have suggested.
Switch launched in March 2017 and has sold some 42 million units to date, while Wii sold 101.63 million units during its lifetime.
"This is typically where sales begin to peak out, but it looks like the Switch may have a longer life cycle," Kazunori Ito, an analyst at Morningstar Investment Services, told Bloomberg.
"With a desktop console and a portable player in a single machine, Nintendo has a very effective platform for selling game software."
Wedbush Securities analyst Michael Pachter also said: "The Switch can sell 20 million units annually for the next three years. So it should easily get to 100 million."
Nintendo launched the portable only Switch Lite console in September, following the release of an updated flagship Switch console featuring extended battery life in August. There have also been persistent rumours that Nintendo will launch an upgraded Switch console mid-cycle.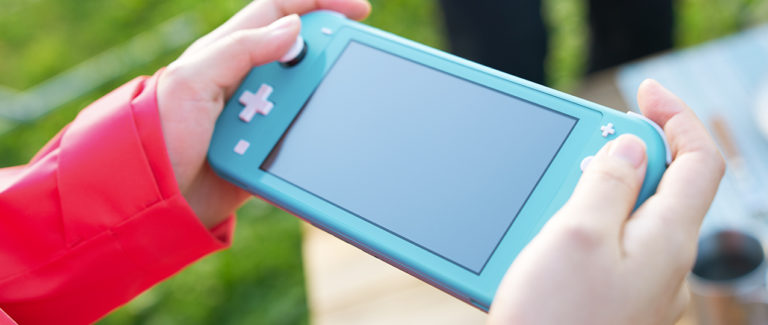 Nintendo expects to sell 18 million Switch units during the current financial year ending in March 2020. Should it achieve its target, the system would surpass lifetime sales of the SNES (49.1 million units).
The platform holder recently said it hopes to continue selling the Switch family of consoles for as long as possible and that it has no plans for a Switch price cut.
Following the publication of the company's most recent financial results in October, Nintendo president Shuntaro Furukawa told investors: "We want to maintain the value of our products and sell them at their current price points for as long as possible, so we have no plans to reduce prices at this time."
He added: "We want to improve profitability by increasing the number of units sold and selling the Nintendo Switch family of hardware for as long as possible."