Nintendo Switch consoles are in stock at Walmart
Standard, Lite and OLED models are available to buy now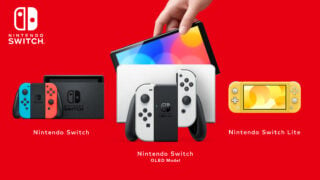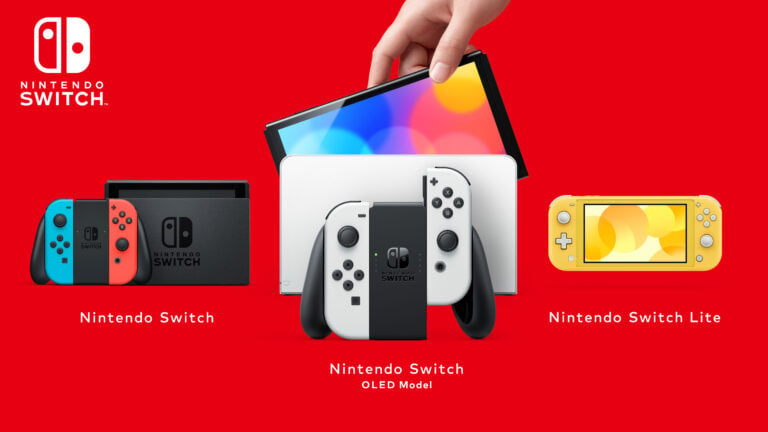 Walmart has Nintendo Switch consoles in stock and is selling them again today.
The standard Nintendo Switch, the Switch Lite and the Switch OLED Model are all available to buy online, either for delivery or as a store pick-up.
You should be able to buy the consoles through the following links, stock permitting:
Nintendo confirmed earlier this month that it had shipped almost 93 million Switch units worldwide as of September 30, 2021.
Switch launched in March 2017, Switch Lite released in September 2019, and a new Nintendo Switch OLED model launched in October 2021.
The platform is closing in on the company's best-selling home console to date, Nintendo Wii, which ushered in an era of motion controls and family gaming when it launched in 2006 before going on to ship 101.63 million units.
The Switch's best-selling games are:
Mario Kart 8 Deluxe is now also the series' best-selling entry ever, having surpassed Mario Kart Wii's previous franchise record of 37.38 million.