Nintendo shares hit 9-month high after Switch Lite reveal
Analyst expects platform holder to ship 8.5 million units this fiscal year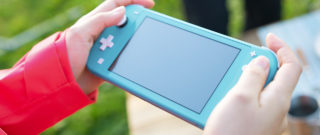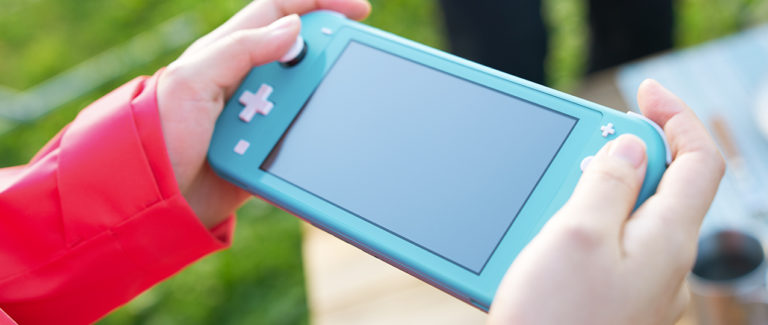 Nintendo shares reached a nine-month high on Thursday after the platform holder announced plans to release a handheld-only Switch console later this year.
The stock rose as much as 4.5 per cent to ¥41,780 ($386.5) in Tokyo trading, its highest level since October, according to the Financial Times.
Switch Lite will launch on September 20 priced at $200 — $100 cheaper than the flagship Switch model, which has sold some 35 million units since launching in March 2017.
While Nintendo has suggested Switch Lite is not about to replace the 3DS, demand for the eight-year-old, 75 million unit selling platform is drying up, and the company's latest system appears ideally positioned to target 3DS owners who don't currently have a Switch.
"Investors should see the Switch as a way for Nintendo to substantially increase the install base and prolong the life-cycle of the console for years," said Kantan Games analyst Dr. Serkan Toto. "This device will be a mega hit."
In an investor note, Wedbush Securities analyst Michael Pachter called Switch Lite "the right product at the right time."
He now expects Nintendo to ship 20 million Switch hardware units and 140 million Switch software units in the fiscal year ending in March 2020, up from his previous guidance of 18 million and 125 million respectively.
Noting that Switch Lite is likely to be supply constrained through the end of the calendar year, he estimates the device will ship 8.5 million units this fiscal year and 11.5 million the following year.
"The timing of the release appears favorable," he wrote, "given that it is roughly two months ahead of Black Friday, and occurring at a time when sales of the PS4 and Xbox One should ramp down ahead of the console refreshes from Sony and Microsoft at holiday 2020, giving Switch Lite a roughly fourteen month head start."
Switch Lite will be released on the same day as The Legend of Zelda: Link's Awakening and will be available in three colours: yellow, grey and turquoise.
Nintendo will also release a limited edition Pokémon Sword and Pokémon Shield Switch Lite console on November 8, one week before the highly anticipated games are released.