Nintendo seeks action after ROM site it sued for $2 million 'misses its first $50 payment'
Nintendo asks court to ban a ROM site from relaunching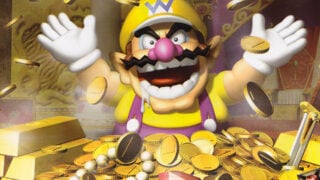 Nintendo is seeking a permanent injunction against the ROM website it recently defeated in a $2 million lawsuit, after it allegedly missed its first $50 payment.
The Switch firm successfully sued pirate site ROMUniverse in May, after arguing that its owner Matthew Storman uploaded and distributed pirated Nintendo games, and profited from mass-scale copyright infringement by charging paid subscriptions.
Nintendo won over $2.1 million in damages, but failed to get a permanent injunction, which would have prevented the site from ever coming back.
The judge's reasoning was that Nintendo had failed to show that it had suffered 'irreparable harm' from ROMUniverse's actions, and because the site had already been shut down there was no threat of further infringements.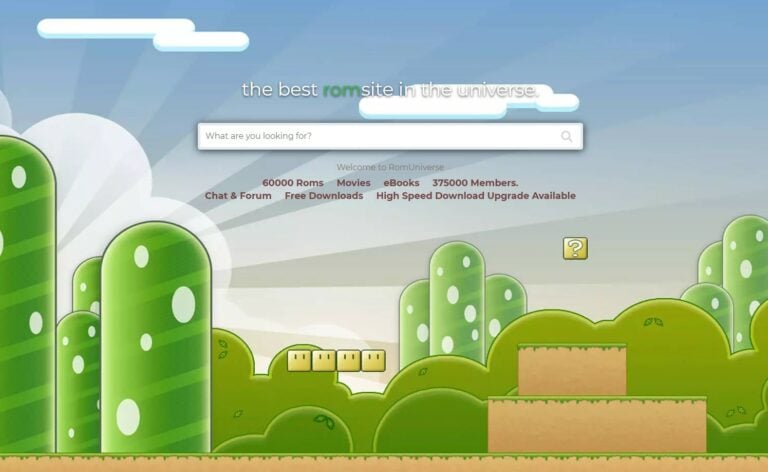 However, Nintendo has now filed a motion for reconsideration (hosted here by TorrentFreak), arguing that a permanent injunction is needed for a number of reasons, including its belief that Storman may relaunch the site.
In its filing, Nintendo stated that Storman told its lawyer that he wasn't ruling out bringing the site back. "Thus, Defendant's threat to continue to operate ROMUniverse to distribute videogame ROMs, using the same website he used for the past several years to mass-infringe Nintendo's copyright and trademark rights, necessitates the entry of an injunction," it argued.
Nintendo also argued that Storman's failure to pay any of the $2.1 million he owes is proof that he is ignoring the previous order. Because Storman had claimed he was unemployed, it was agreed that he would pay his $2.1 million in instalments of $50, but Nintendo complained that he hadn't even paid any of these yet.
"This failure to make even the modest $50/month payment, an amount that he proposed and agreed to, demonstrates that Nintendo has no adequate remedy at law for Defendant's past or future infringement and underscores the need for a permanent injunction," Nintendo argued.

To back this up, it cited two older lawsuits. The first took place in 2007 when MGM sued file-sharing company Grokster, during which it was argued that "damages are no remedy at all if they cannot be collected".
The other took place in 2013 when Columbia Pictures sued the owner of torrent search engine isoHunt, which resulted in a permanent injunction because it was ""extremely unlikely that Defendants will be able fully to compensate Plaintiffs monetarily for the infringements Defendants have induced in the past, or the infringements they could induce in the future".
In the original case, Nintendo had requested more than $15 million in copyright and trademark infringement damages, but US District Court Judge Consuelo Marshall ruled that the ROMUniverse  owner should pay a far smaller, but still substantial sum.
The Judge ruled that Storman should pay $35,000 statutory damages for each of the 49 copyrighted Nintendo works hosted on the site – down from the $90,000 Nintendo requested – along with $400,000 in trademark damages for a total of $2,115,000.
Related Products
Pokémon Scarlet and Violet Dual Pack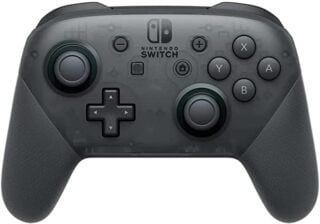 Nintendo Switch Wireless Pro Controller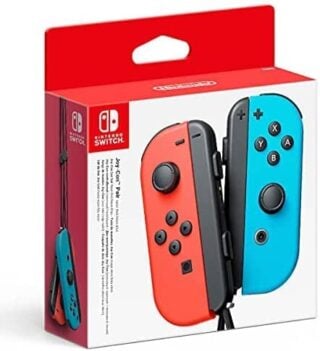 Nintendo Switch Joy-Con Pair
Other Products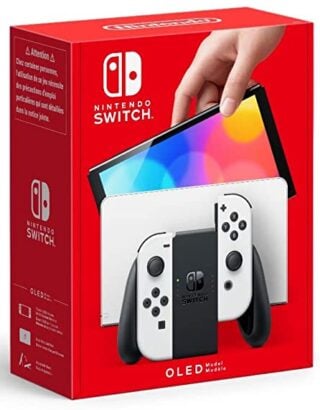 Nintendo Switch OLED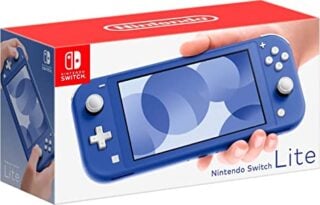 Nintendo Switch Lite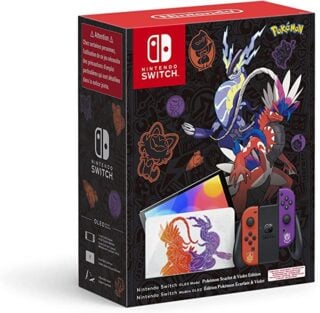 Nintendo Switch OLED - Pokemon Scarlet and Violet Limited Edition
Some external links on this page are affiliate links, if you click on our affiliate links and make a purchase we might receive a commission.