Nintendo says Switch production in China has been impacted by the coronavirus
Flagship version of the home console launched in China in December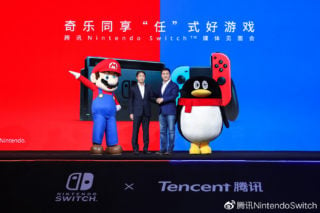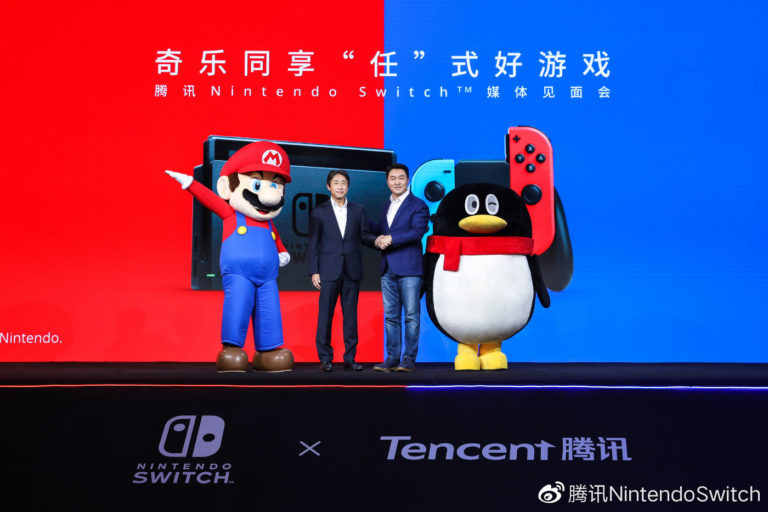 Nintendo Switch production in China has seen some impact from the coronavirus outbreak in the country, according to company president Shuntaro Furukawa.
His comments were delivered during a news briefing on Thursday following the publication of Nintendo's latest financial results, Reuters reports.
The new coronavirus has reportedly killed at least 132 people in China and infected more than 6,000 others since the outbreak in Wuhan.
A Pokémon Video Game Championships event in Hong Kong is one of many gaming events to be cancelled due to fears over the coronavirus.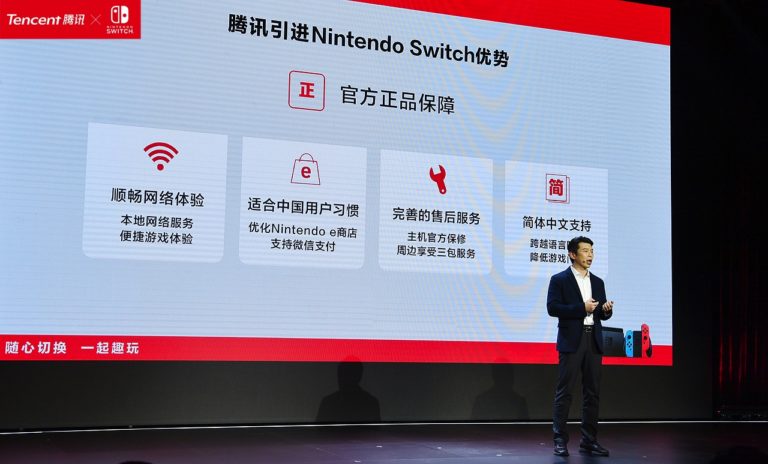 Nintendo shares hit a 19-month high on December 10, 2019 as the company launched its flagship Switch console in China. Switch Lite is set to be introduced to the market at a later date.
Providing an update on Chinese launch plans for Switch in October 2019, Furukawa said he didn't expect the system's release to have a significant impact on the company's business results for the current fiscal year ending in March 2020.
Nintendo said on Thursday that Nintendo Switch has now outsold the Super NES to become the Japanese company's third best-selling home console and its seventh best-selling games system overall.
On the software front, Pokémon Sword and Shield sales topped 16 million units in under two months. The figure represents 30% of Nintendo Switch's 52.48 million owners and makes the latest franchise instalment the console's fifth best-selling title ever.