Nintendo says it's already working on more film and television-style content
Illumination's Super Mario movie is due in 2022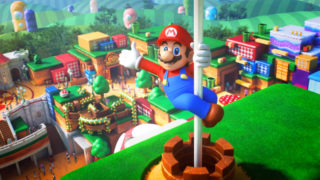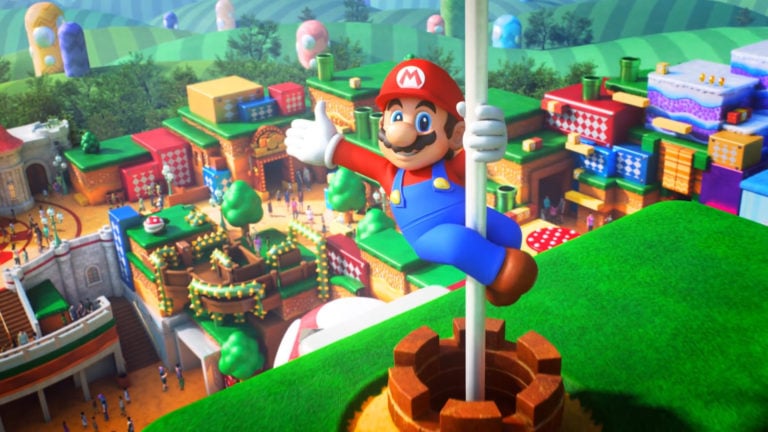 Nintendo is working on "multiple" film and television-style projects for its game franchises, alongside the in-development Super Mario movie, it's said.
In its corporate management meeting on Wednesday, the company said it had "already embarked on multiple other visual content projects" alongside Illumination's Mario movie, which is planned for release in 2022.
"Visual content" initiatives may not be limited to film, it said, suggesting that it could expand its game franchises via other mediums such as television or comic books.
"The scale of our investments will vary based on the type of project, but we will continue to invest in these entertainment expansion initiatives to increase the number of people who have access to our IP," it said.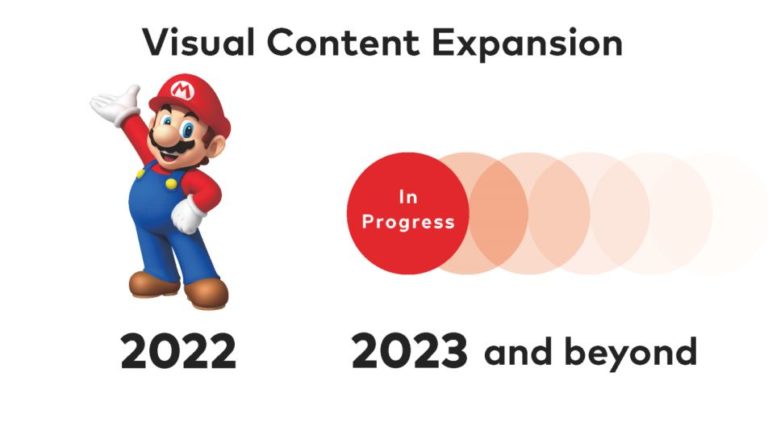 While its core business remains making and selling games, Nintendo has increasingly moved to leverage its popular IP in various ways in recent years.
The company's new Nintendo Tokyo store opened in November 2019, Super Nintendo World theme parks are set to open at Universal Studios locations around the world and the Super Mario animated movie is expected to be release in 2022.
Nintendo said in Wednesday's meeting that any expansion of its game franchises must have a "deep relationship" with its interactive game experiences, respect the individuality of its properties and avoid introducing attributes to characters that might "limit future game development."
Earlier this year an American investment company with a stake in Nintendo claimed the Japanese firm had the potential to transform itself into a broader digital entertainment company to rival Netflix and Disney+.
San Francisco-based ValueAct said in a letter sent to its investors that although Nintendo has not prospered as much as video game companies like EA and Activision, the company was now going through a digital transition that was sure to pay off.
"We believe Nintendo will be one of the largest digital media services in the world, in a category with the likes of Netflix, Disney+, Tencent Interactive Entertainment and Apple Music," the letter said.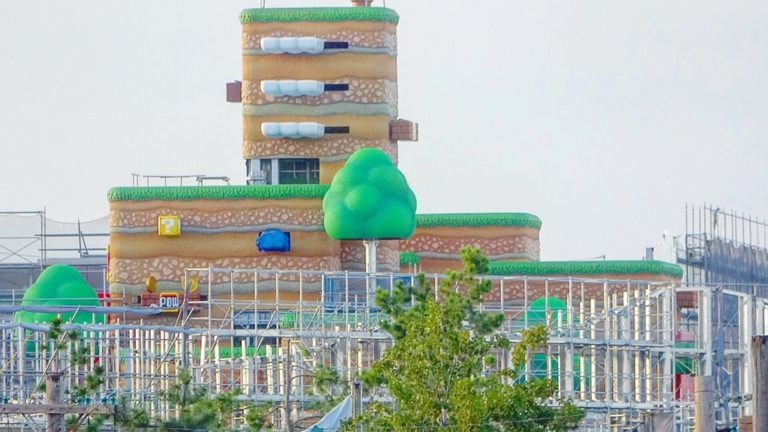 ValueAct went on to claim that it had several meetings with members of Nintendo management and said that it believed in the vision of the company's chief executive, Shuntaro Furukawa.
Management has been "welcoming to those who take the time to understand the unique Nintendo way," it said in its letter.
A Nintendo spokesperson told Reuters: "We are aware that ValueAct is holding a stake and we've been engaged in dialogue with them. We don't disclose content of our dialogue with our investors."
Related Products
Other Products
Some external links on this page are affiliate links, if you click on our affiliate links and make a purchase we might receive a commission.