Nintendo says it isn't concerned about PS5 and Xbox Series X launches
Company does not expect consoles to significantly impact its business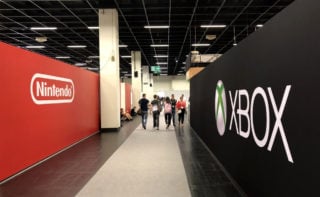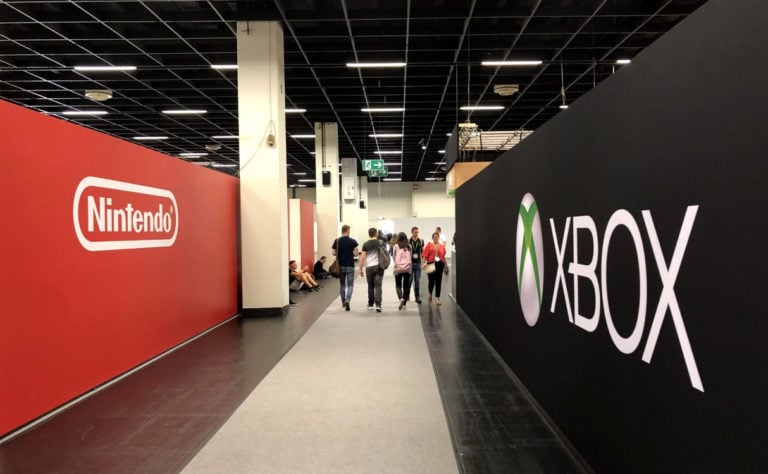 Nintendo isn't concerned about the upcoming launches of PlayStation 5 and Xbox Series X as it doesn't believe the new consoles will significantly impact its business, the company's president has said.
Speaking in a newly-published Japanese Q&A, company president Shuntaro Furukawa told investors he believes that there will be little audience crossover between Switch and the upcoming next-gen consoles.
"We will explain the specific figures for the next fiscal year in our next fiscal year announcement, but I think there will certainly be a change in the environment as new products of our competitors appear," Furukawa said.
He added that because he believes the target audiences of Nintendo Switch and its competitors will be different, "we do not believe that the business trends of other companies will have a significant impact on our business."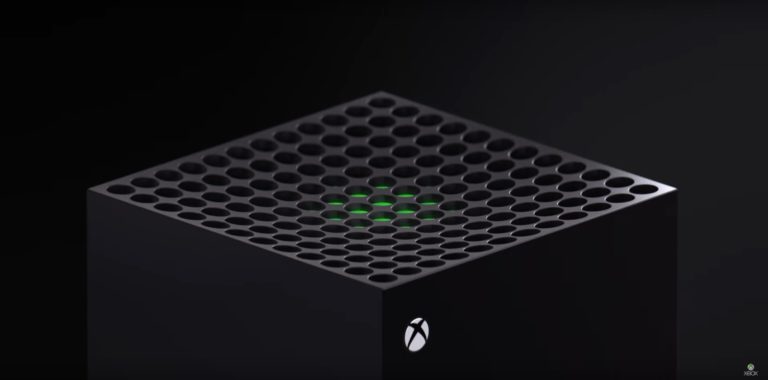 Both PlayStation 5 and Xbox Series X are planned to launch in Holiday 2020.
A recent NPD survey claimed that around 40% of US Nintendo Switch owners also own a PlayStation 4 and/or an Xbox One, which could indicate that many users consider the platform "supplemental" to PlayStation and Xbox.
In the same investor Q&A, Nintendo's president said Nintendo Switch is entering "the middle of its life cycle" as it approaches its fourth year.
Furukawa told investors he was taking a long-term view in his plans for Switch, which Nintendo will continue to support with a dual-strategy of both releasing new software and supporting existing releases.
"The most important thing [for us] is whether we can maintain the momentum of Nintendo Switch," he said, adding that pushing the portable-only Switch Lite to expand the audience was of particular importance.
"In terms of software, in addition to continuously introducing new software, we believe that it will be very important to continue our efforts to sell titles that we have released so far," he added.
"We believe that the Nintendo Switch business is now in its fourth year and is just in the middle of its life cycle. Rather than just the next year, I think about things in terms of what to do the following year and the year after that."
In its latest earning results, Nintendo said Switch had sold 52.48 million units as of December 31, 2019, up 10.81 million units since its second quarter ended September 30.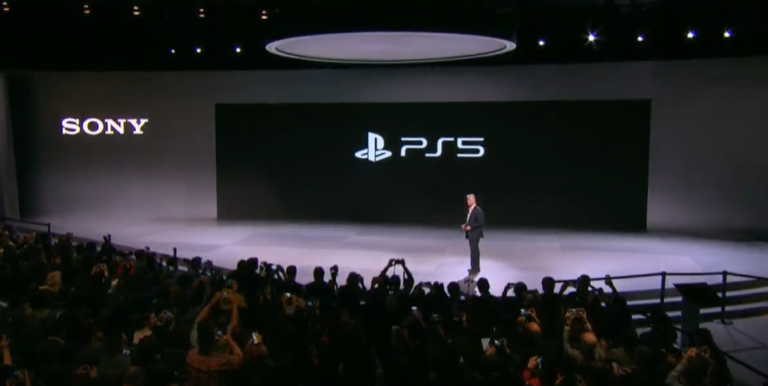 It means Switch now sits behind only NES (61.91m) and Wii (101.63m) as the company's third best-selling home consoles to date, and in seventh place overall for games hardware.
The 52.48 million figure includes 5.19 million sales of the Nintendo Switch Lite model, which was released on September 20, 2019.
Nintendo has no plans to launch a new Nintendo Switch model during 2020, it said in January.
Related Products
Other Products
Some external links on this page are affiliate links, if you click on our affiliate links and make a purchase we might receive a commission.