Nintendo says it has no plans to cut Switch prices despite slowing sales
It also says Zelda's $70 price doesn't indicate a general rise in the cost of first-party games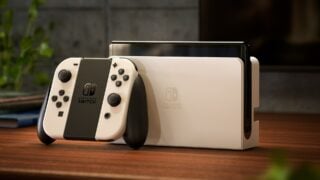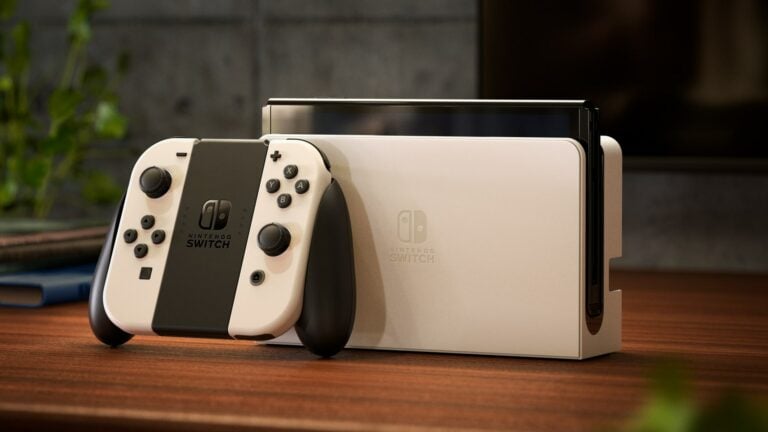 Nintendo has said it's not planning to cut Switch hardware prices despite a slowdown in sales.
During the fiscal year ended March 31, 2023, Switch sales declined 22.1% year-on-year to 17.97 million units, the company reported this week.
It also said it aims to sell 15 million Switch consoles during the current fiscal year, which would represent a 16.5% year-over-year decline.
With Switch now in its seventh year on the market, Nintendo president Shuntaro Furukawa acknowledged during the company's earnings call that "15 million units is not a goal that we will be able to achieve easily".
However, Furukawa added that cutting prices to boost sales isn't an option that's currently under consideration.
"With regard to hardware, prices for certain materials have fallen but overall costs remain high. We must also continue to account for the impact of factors such as inflation and foreign exchange rates," he said.
"Production was highly impacted during the previous fiscal year, so we are ensuring our parts procurement occurs far enough in advance to ensure stable production.
"Even if raw material prices decrease, it will take time for this to be reflected in manufacturing costs. Currently, there are no plans to reduce the price of our hardware during this fiscal year.
"On the other hand, while we also have no plans to raise prices, the yen continues to be weak, and procurement costs remain high, so we will continue to monitor the situation carefully."
The Legend of Zelda: Tears of the Kingdom was released today priced at $69.99, which is $10 more than Nintendo typically charges for its Switch games.
When asked about the company's future software pricing plans, Furukawa reiterated previous messaging that first-party games will be priced on a " case-by-case basis".
"Regarding the price of software, the MSRP (manufacturer's suggested retail price) of The Legend of Zelda: Tears of the Kingdom is ten dollars higher in the U.S. than its predecessor, but this does not indicate a general increase in the price of our software. Our approach is to determine the appropriate price of a product on a case-by-case basis," he said.
"It is true that development costs are on the rise due to the enhanced breadth of content and the requirement of more advanced technology to support online play, so the pricing for our new titles going forward is something that we will continue to consider thoroughly."
Related Products
Other Products
Some external links on this page are affiliate links, if you click on our affiliate links and make a purchase we might receive a commission.