Nintendo says it has 'no plans' for a Switch price cut
Company wants to sell the Switch family of hardware "for as long as possible," says president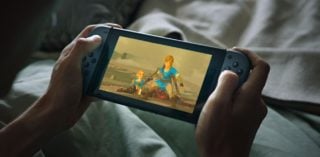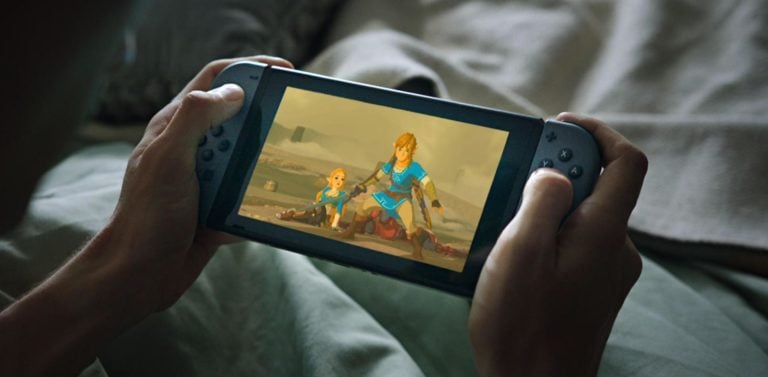 Nintendo president Shuntaro Furukawa has said the company has no current plans to cut Switch hardware prices.
With the September launch of Switch Lite at a lower price point than the flagship Switch, a shareholder suggested during Nintendo's six-month financial results briefing that the company wouldn't need to lower the Switch price in the next couple of years.
Responding to this, Nintendo president Shuntaro Furukawa said: "We want to maintain the value of our products and sell them at their current price points for as long as possible, so we have no plans to reduce prices at this time."
He added: "We want to improve profitability by increasing the number of units sold and selling the Nintendo Switch family of hardware for as long as possible."
In its first half financial report released at the end of October, the company said Switch Lite sales reached almost two million units in 11 days.
Nintendo also said that global Switch sales were approaching 42 million units. It expects to sell 18 million Switch units during the current financial year ending in March 2020. Should it achieve its target, the system would surpass lifetime sales of the SNES (49.1 million units).
Furukawa recently told investors that Switch Lite is attracting a higher percentage of female first-time buyers than the flagship model did prior to the handheld's release.
He also discussed the possibility of future remake titles, following the success of The Legend of Zelda: Link's Awakening and Pokemon: Let's Go on Nintendo Switch.
Nintendo will release major Switch exclusive Pokémon Sword and Pokémon Shield on November 15.
A limited edition Pokémon Sword and Pokémon Shield Switch Lite console will also be released in November.