Nintendo says it can't realistically create sequels 'to every series fans request'
But president Shuntaro Furukawa says the company is "grateful" for the expectations of its fans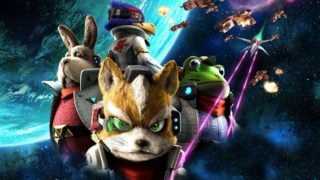 Nintendo's president has said it's difficult for the company to create new titles in all of its most highly regarded game series.
The Japanese company has one of the richest IP libraries in the games industry, which includes the likes of Super Mario, The Legend of Zelda, Animal Crossing and Mario Kart.
However, during its annual general meeting on Tuesday, in a segment that VGC first covered earlier this week but which has now been transcribed and published in full by the company, Shuntaro Furukawa was asked by a shareholder if it would consider making new titles or remakes in its many dormant series, such as F-Zero or Wario Land.
The company president replied (as translated by VGC contributor Robert Sephazon) by starting that Nintendo could not realistically create sequels to every series fans want to see.
"It is realistically difficult to develop new titles and remakes, including sequels, for every Nintendo game that people request, but we are very grateful and appreciate the expectations our fans have for our games," he said.
Senior managing executive officer Shinya Takahashi also answered the question, and gave an example of how in the past Nintendo has been asked for remakes that it secretly already had in development.
"We are always considering how to develop new titles and remakes that can be enjoyed by many players," he said.
"During the 79th Ordinary General Meeting of Shareholders in 2019, we were asked if there were any plans to remake the Famicom Detective Club series, and, at that time, we happened to be planning a remake. That is an example where we were already actively developing such a title.
"We cannot tell you if there are any plans for future remakes of any specific game, but, during development, we are always thinking about various possibilities that players can enjoy."
One remaster that Nintendo reportedly does have in development is Metroid Prime, which it was recently claimed will be releasing for Nintendo Switch later this year to coincide with its 20th anniversary.
Other series, such as F-Zero, Star Fox, Wave Race and Pilotwings, appear to be dormant at the company.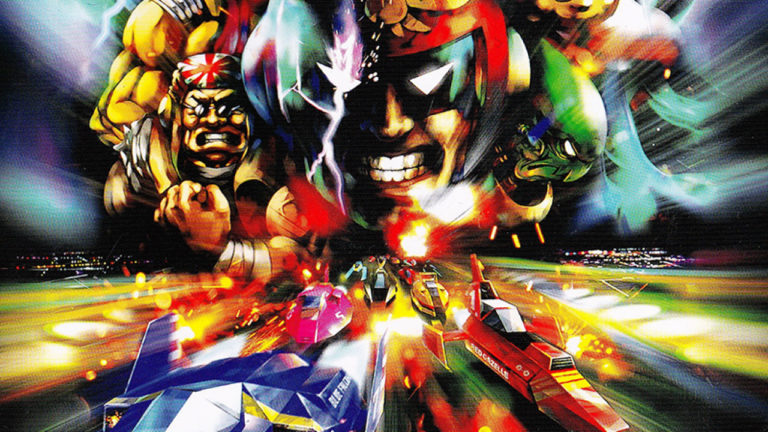 However, Nintendo is currently in the middle of a significant expansion of its first-party development capabilities, which could result in it taking on additional projects.
Nintendo revealed in a management briefing last November that the Switch's unexpected level of success had enabled the company to invest in new business opportunities, including the expansion of its game development capability.
In February, the company kick-started its development expansion by acquiring its long-established development partner SRD Co. Ltd, a company that has worked exclusively on first-party Nintendo software for 40 years and operates close to its Kyoto HQ
In April, Nintendo successfully purchased the land next to its main headquarters in Japan, and said it planned to build a new development centre there. This will be a 12-floor building, due to be completed by the end of 2027, which Nintendo believes "will carry an important role on reinforcing its R&D".
Related Products
Other Products
Some external links on this page are affiliate links, if you click on our affiliate links and make a purchase we might receive a commission.